Want to Buy a Home in the Toronto West and Etobicoke Area?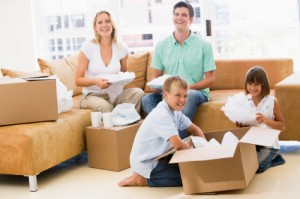 Congratulations!!  There's probably never been a better time to do so, with interest rates historically low, and lots of motivated sellers, but that doesn't mean it's easy.  Sure, the Internet is a great place to start, and you certainly don't need help finding homes for sale, but are they the right homes for you?
There's so much more to finding the right home than just specifying how many bedrooms and bath rooms and your price range.  What about neighbourhoods and schools?  What about communities and amenities? Which is best for you— New Toronto, Mimico, Long Branch, Alderwood, Eatonville, Lake Shore?  And what about homes that aren't quite ion the market yet, but soon will be?  There's no way to find those on the Internet, and the best ones go so fast, you may never see them.
Then there's the actual buying process, with the offers and counteroffers and inspections and title searches…it starts sounding a lot less fun!
Using an experienced real estate professional to assist you in finding and securing the right home for you really is a smart idea; after all, it doesn't cost you a thing, and just knowing that all of the many details involved with buying a home will be taken care of in a professional timely manner will give you peace of mind.
Please consider me.  On this site, you can learn my story, read testimonials from your neighbours whom I've helped, and find lots of useful resources for home buyers.  Of course, you can browse current listings in the Toronto West and Etobicoke area. Or, we could just do this the old-fashioned way and you can give me a call.  I'm here to help you however I can, and I'll be honest with you if I can't, but most of all, I like meeting the residents of the wonderful Toronto West and Etobicoke neighbourhoods, and being their local real estate expert, and I would just love to meet you!