Why I'm the Realtor® for You
When looking to buy the Right Home at the Right Price:
Together, we'll create your financial strategy

BEFORE

you see any homes so you'll be ready when you see YOUR new home
You'll benefit from the knowledge I gained while growing up in a real estate family. I know this industry inside and out and that means YOU can

SAVE THOUSANDS of dollars

, time, and frustration
I'll teach you the

KEY RESALE FACTORS

to consider in homes you're viewing, and I'll point them out at each home
You'll learn and be able to

AVOID THE COMMON MISTAKES

home buyers make BEFORE you sign a contract
Before you see a home in person, I'll tell you if it's priced at market value so you can

CONSIDER YOUR OPTIONS

when making an offer
I'm a

RESIDENT IN ETOBICOKE

and have been selling homes in Etobicoke and Toronto West for over 25 years…so, it's safe to say I have

expertise

in these areas.
When you think about buying homes in Etobicoke, you worry about getting a good investment, what it means for your future, if you're spending your money wisely and what you should be looking for if you're buying.
But when you work with me, you are using an experienced real estate professional to assist you in finding and securing the right home for you. It doesn't cost you a thing and just knowing that all of the many details involved with buying a home will be taken care of in a professional timely manner will give you peace of mind.
I'll also take care of making sure you've asked all the right questions and considered all of the important options. Together, we'll make the process smooth and dare I say…fun!
PLUS…
You'll get listings in "REAL TIME" from me which means you are seeing new houses within an hour of them going on the market. That's a distinct advantage over realtor.ca
I'll tell you EXACTLY which homes are more likely to appreciate faster than other homes
You'll learn which NEIGHBOURHOODS are better values than others
You'll learn some BUYER SHORTCUTS from me that other agents may not point out to you when looking at mls listings
I'll also be really honest with you and won't take you on as a client if what you're looking for isn't realistic for what I can offer — I'll tell you the straight facts you need to know up front.
Buying or selling a home is more than a transaction. Your home is your sanctuary, the place that's filled with love and tradition, the structure that keeps your family safe, and it not only houses you and your family, it's the source of more emotions and memories than you can list. You don't want just ANY Realtor® helping you buy or sell all of that!
I understand this process, I do it everyday and want to make sure you are making the best investment for you. I am driven everyday to inspire and educate my clients about home ownership. You truly can use Real Estate as a vehicle to Your Personal Wealth.
For over 25 years selling real estate my expertise, knowledge and practical wisdom has helped many families achieve their own Home Ownership Dreams AND Build their Wealth in ways they hadn't even thought possible!
If I can help in any way or you have a question I haven't answered here, please get in touch with me.
Ready to Buy?
Congratulations! Buying a home can be one of the most exciting and rewarding decisions you'll ever make.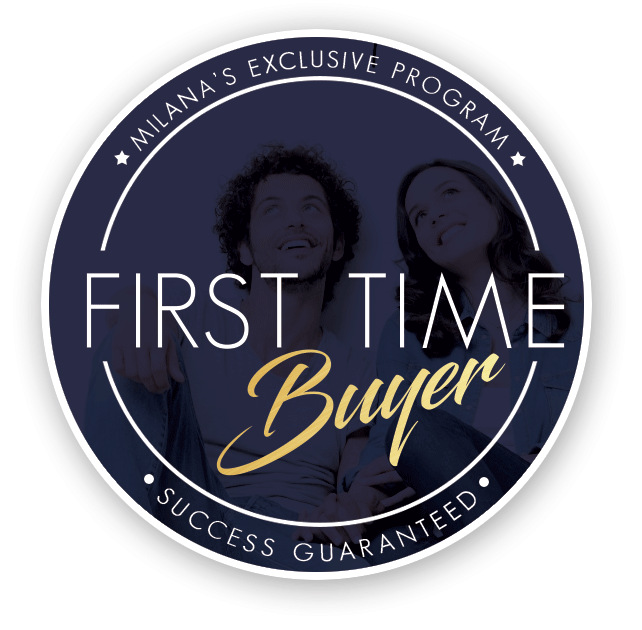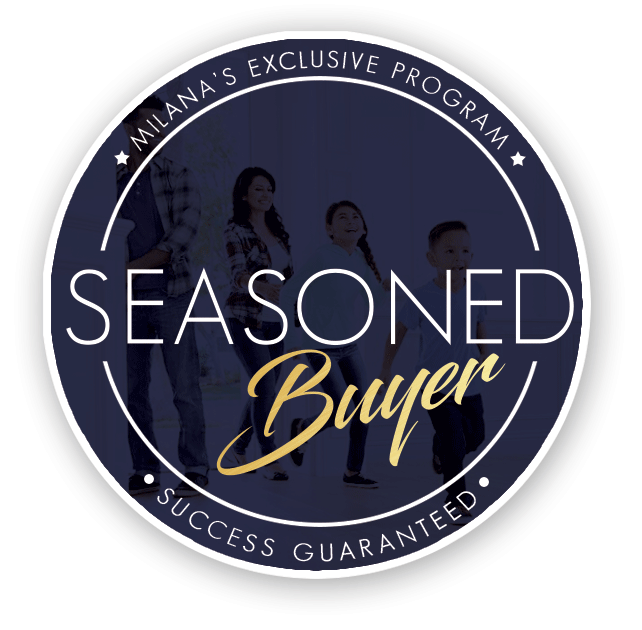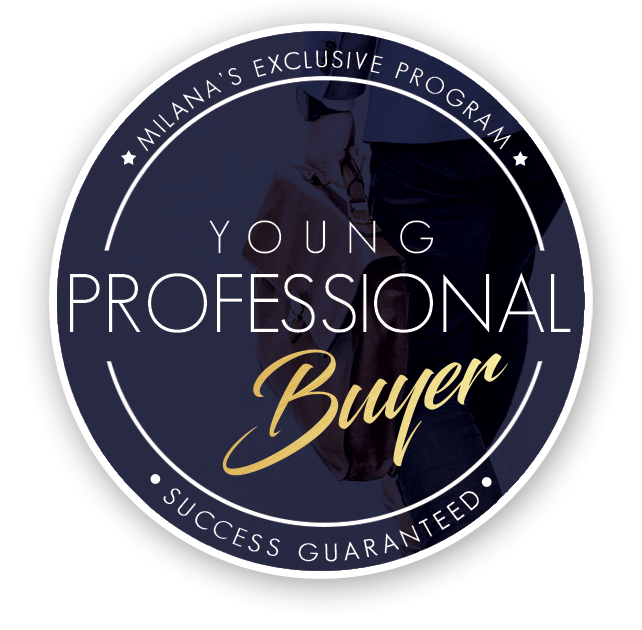 BOOK YOUR STRATEGY SESSION
Ready to Buy, Sell, or Have a Question?
Buying or selling your home is a big deal. As someone who's helped many clients with the process for over 25 years (and gone through it myself) I understand!
The internet is an amazing tool, but sometimes you just want to talk with an expert one-on-one instead of trying to sort through everything yourself.
That's why I offer a Free 30 Minute Strategy Session. Together, we'll discuss your situation, identify any challenges, and I'll come up with the right action plan for you.
Take advantage of My Complimentary 30 Minute Wealth Building Strategy Session. I can help you answer some of the following questions and more:
How do I get access to the

best listings

?

How do I know if what I'm paying is fair market value aka "

a good price

"?

How do I

stay on top

of this fast paced real estate market and not lose out?

How do I get to

see listings BEFORE

they get on realtor.ca?

Where are the

best places

to look for houses?

Can't I just visit

open houses

?
Simply fill out the information below and I'll be in touch within 24 hours OR just call me at 647-225-8255 and we'll schedule a time. I only have a few spots available and I only take on select clients so you can be rest assured you will get highly personalized attention when we work together.