How do you get a "good deal" on your home purchase?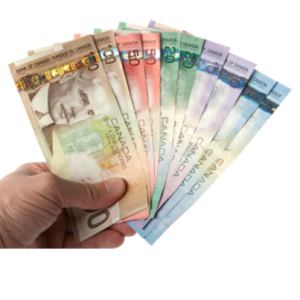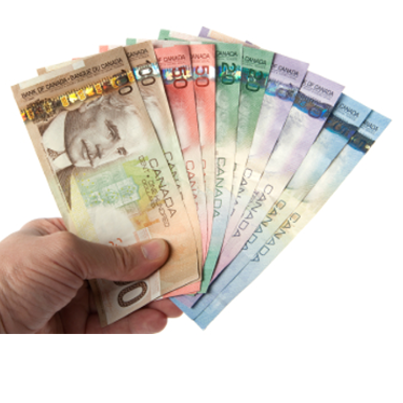 If I had a dollar for every time I was asked this question, I might not be in real estate!
If this is your first time buying a home, of course you don't want to overpay for it. But, how do you ensure that from happening? Work with a representative who knows the market you are buying in, has hyper local knowledge and knows "market value".
Market value is derived from comparable properties that have recently sold in the area you are considering in a reasonable amount of time and at comparable prices.  In plain english it means that I, as your real estate representative have extensive knowledge about the homes in the etobicoke area, know the markets, know what the different types and styles of homes typically sell for and can tell you right away if a home is priced at market value or not just by looking at the listing.
For further evidence of this, I will take a look at the last 6 months worth of solds to see if there is a trend for houses similar to the homes you are looking at.  We take that information and together we formulate your starting offer. If, as in the case of a hot market you find yourself in a competing offer situation bidding on a house with more than one buyer also making an offer you keep market value in mind and don't go over it. We would take a look at the maximum amount of the house and determine what the maximum price could be and not a penny more. Of course, buying a house can be an emotional experience and when emotions are involved it is easy to get swept away. Stick to your guns and your budget and you shouldn't have any problems. If your offer isn't successful we will find you another one.
Remember, if you overpay for a house the lender may not appraise the property and give you the funds for the mortgage and essentially you may not be able to get the financing and interest rate your were quoted. If you want your new home to close on time and not have any bumps in the road, try to stay within the market value guidelines and by the time you have moved in, your property may have already appreciated!
To learn more about market value and how I can help you find the right house for you at the right price, please get in touch with me and we can schedule a Free 30 minute no obligation strategy session for you. At the session we can uncover the right houses in your desired area and see if they are in line with your price range. Then all we have to do is take the next steps to get you in your dream home before someone else does!