Is now the best time to buy your next home in Etobicoke?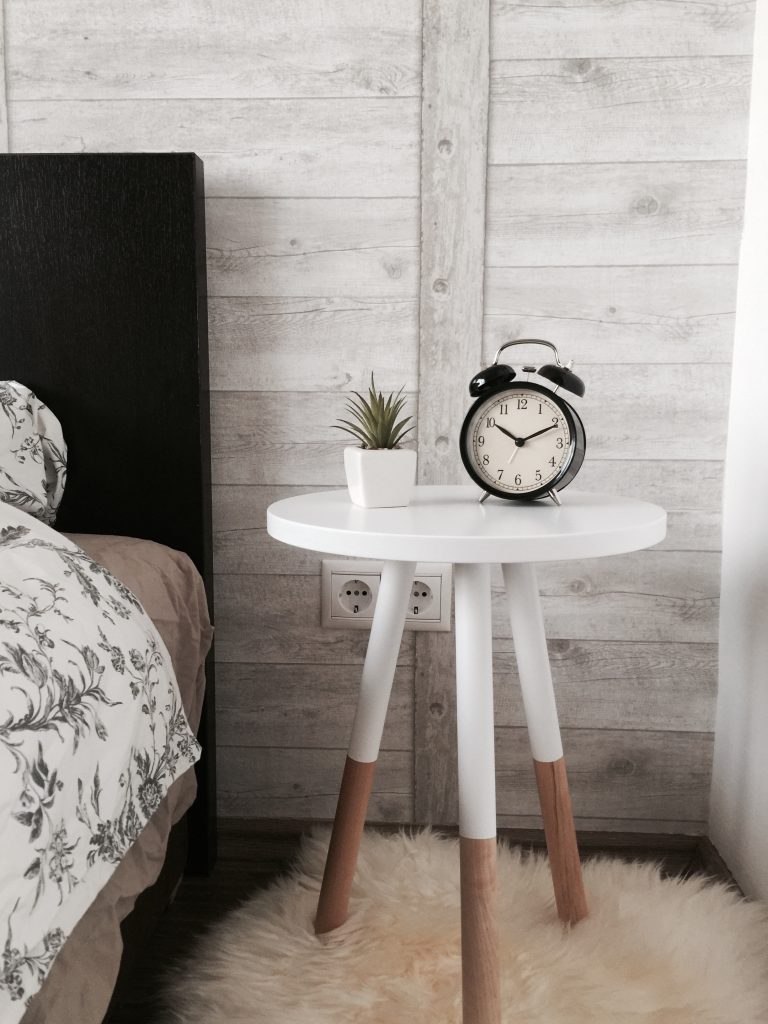 As we all know, the real estate market in 2022 started off with a bang. We then experienced a shift fairly quickly as soon as the Bank of Canada started increasing its prime rate. Home sales started to decrease in the spring and summer. Home prices did adjust due to the higher interest rates. In August however, home prices started to level off and remained steady for the remainder of the year. Are the market adjustments coming to an end? Is now the best time to buy your next home in Etobicoke? It may be quite possible! For this reason sitting on the sidelines may not be your best option.
Is now the best time to buy your next home in Etobicoke?
Have you been wondering if you should make that move to your next home in Etobicoke? The current real estate market might be your chance. This could be the perfect time for you to buy the home you have always wanted in New Toronto, Mimico or Eatonville. It might be in reach in today's real estate market. Let me explain. There are two things happening today. More seller's remain on the market for longer. Buyers have put their plans on hold. With less sales happening prices are going down. The gap between your current home's selling price and the next one is shortening. Your next home could be much more affordable now.
Interest rates are higher?
Yes interest rates are higher but, if you factor in the lower price point on your next home you may actually come out ahead! You just need to do the math. I am happy to help you with that!
Are prices at their bottom?
According to a recent report from TD Bank, they are calling for prices to bottom out in early 2023. The problem with this is you never know when you are in the bottom until prices are going back up?
Don't follow everybody else!
My point is this, the time to make a move is now, with less competition and more motivated sellers who may have been sitting on the market since 2022. Have you heard the saying "the best time to buy real estate was five years ago"? "The second best time to buy real estate is right now." Not when everyone else is trying the wait and see approach. More wealth has been made in real estate when buyers do the opposite of everyone else and take a strategic approach.
Real wealth is made when everyone else is selling and vice versa. Let me show you how to do it with our current real estate market. I have my pulse on some of the best options out there.
When you are looking to buy a home in Mimico, New Toronto, Eatonville or any Etobicoke neighbourhood you need to follow the market not necessarily the trends. There are some real advantages for you if you are serious about buying a home and opportunities if you know where to look.
If you are interested in finding some of the best opportunities for sale, please get in touch with me or book a quick meeting with me here. We can talk about your goals and I'll see if there is anything for sale right now that is a good fit for you!