Ready To Sell Your Home, Develop A Marketing Plan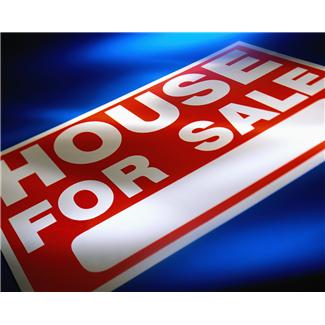 When you are ready to sell your home, I'll develop a marketing plan to provide you with maximum exposure. This will allow me to market your home to the widest possible audience of buyers. The more potential buyers you have viewing your home, the better the opportunity to obtain top dollar.
There are many methods to use when marketing your home:
"For Sale" Signs
Open Houses
Calls to prospective customers
Ads in the papers
Ads in real estate magazines
One of the most effective ways to market your home, is on the Internet, there you will get exposure 24/7. According to the most recent research, 85% of all home buyers start their search for a new home on the Internet.
You want to work with a real estate professional with vast experience on the web. I would be happy to discuss my proven marketing strategies and develop a customized plan just for you.
Please feel free to call or email me to schedule an appointment.