Summer is a wonderful time to sell your Etobicoke home
Here we are in the midst of our summertime market! Did you know summertime is a wonderful time to market and sell your Etobicoke home?
Many families love to buy during this season so they can make the move at the end of the summer, before the new school year. Staging a home during this season is also very easy. Most buyers drive by a home BEFORE deciding whether or not it's worth seeing on the inside. Make a stellar first impression with a lush green lawn and fresh flowers for great curb appeal.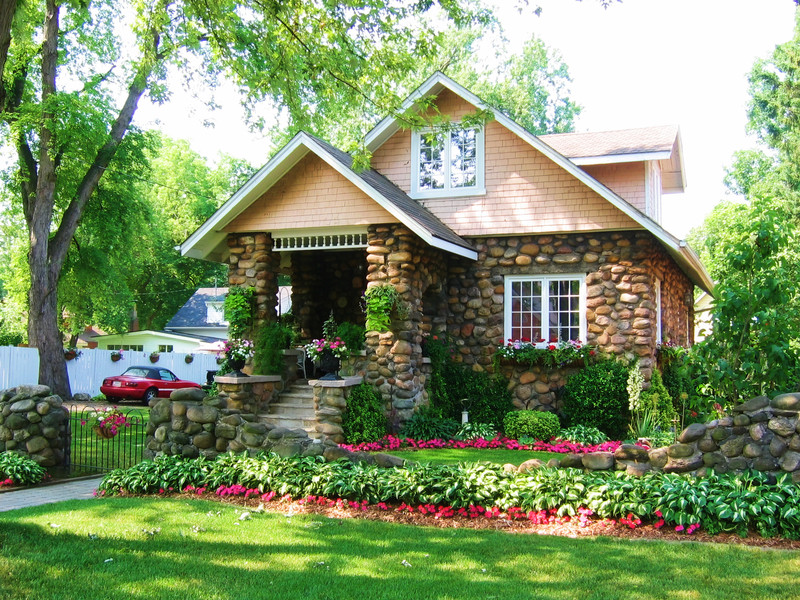 Now what about the inside? The prep work on the interior of your home is really where you will get the biggest and highest return on your investment when you are ready to sell.
Many clients ask me which fix ups and improvements they should do BEFORE they are ready to put their homes on the market. You would be surprised by some of the answers as they may not always be what you think.
So, if you have been thinking of selling your home but are a little overwhelmed with where to start and which projects to take on please, give me a call or send me an e-mail and let me help you. I have some really great resources I can send you to get you started in the right direction.
Having helped numerous sellers with a plan of action, I work with a team of experts and can help take away the confusion, overwhelm and even handle many of the daunting tasks for you! Just let me know how I can help you today!
In the meantime, I hope summer brings you great times with family, friends and even some private times for relaxing and daydreaming about the future.