Top 5 Home Renovations that Increase Your Home's Value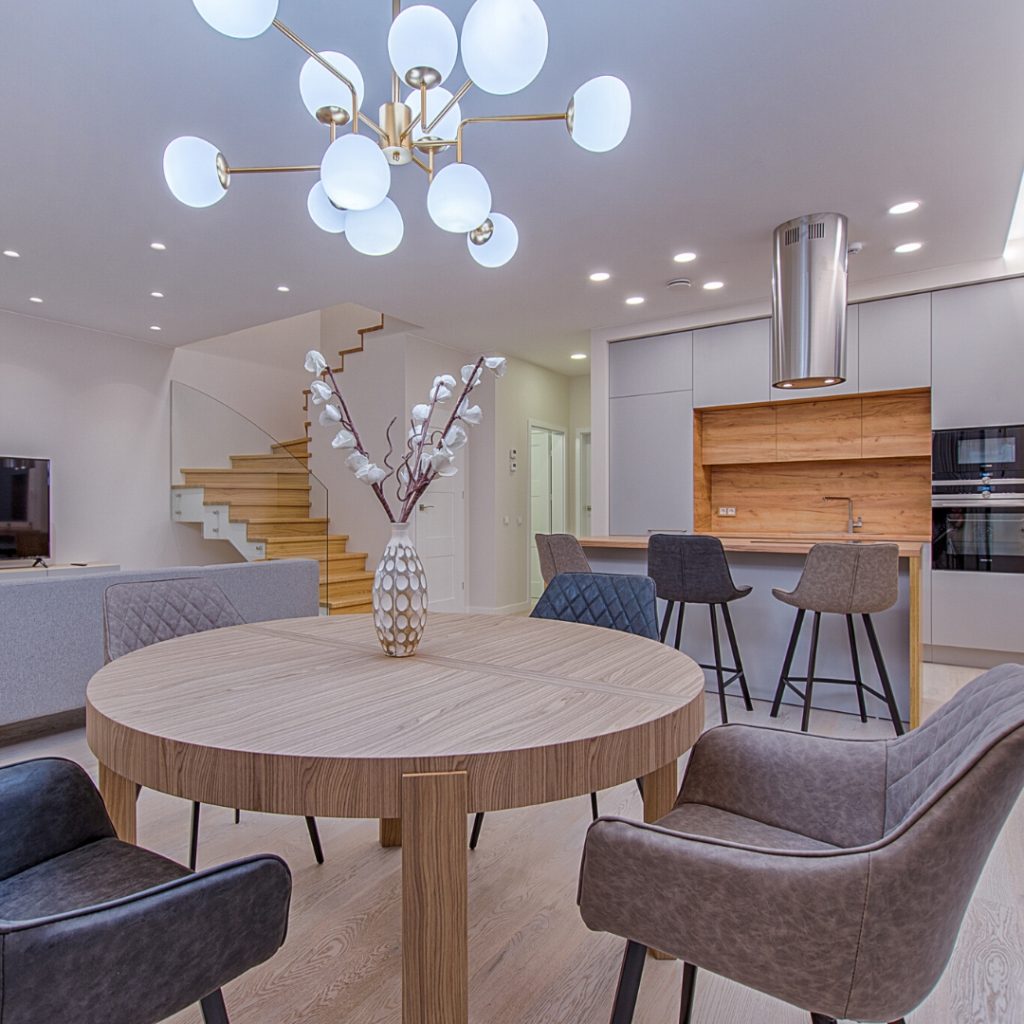 If you live in Etobicoke and are thinking of selling your home you may wonder if you should spend any money on fixing it up and doing any renovations? There are some tried and true improvements that can increase your bottom line and give you the biggest return on your investment when you do sell. Here are my Top 5 Home Renovations that Increase Your Home's Value.
Top 5 Home Renovations that Increase Your Home's Value.
The Kitchen
The heart of the home as we know it has the most significant impact on the value of your home. Having a modern up to date kitchen with newer appliances will always attract today's savvy buyers.
Bathrooms
A close second to the kitchen. Today's buyers are looking for more than 1 bathroom and if you have the space to add another 3 or 4 piece do it! It will increase the value and the amount of potential buyers interested in your home.
Basement
Having a finished basement or more livable space in the basement will go a long way with most buyers today who are looking for more space. Buyers are working from home and need space for a home office preferably on a different floor. Other buyers may need more space for entertaining, exercising and even just having an extra bedroom for a teenager or guests. A finished basement always adds significant value to a home.
Flooring
One of the most important features of your home is what you are walking on. Newer hardwood floors are always a good idea. There are also some great alternatives available today such as engineered hardwood, laminate even some vinyl can work great. Good quality tile floors in the bathroom are also highly desired and really a must.
Fixtures & Electrical
An easy way to increase the value of your home is to update older kitchen cabinets, countertops, vanities and faucets in bathrooms. You can also replace hardware on doors, kitchen cabinets and replace old tired electrical light fixtures. These are simple updates that will bring new life to your home and appeal to today's buyers who are looking for the latest trends.
If you are thinking of selling your home in Etobicoke this might be a great time to get it ready for sale. The current real estate market is picking up in neighbourhoods like New Toronto, Mimico, Princess Rosethorn, Eatonville.
Do you have questions about your home and wonder if an investment is worth it? Get in touch and book a quick meeting with me here. We can have a quick chat. I am always happy to visit your home and give you my best recommendations to get the most money out of the sale of your home when the time is right for you.
Real wealth is made when you make smart decisions. Let me show you how to do it in our current real estate market.
Looking to sell your home New Toronto, Mimico, Eatonville or any Etobicoke neighbourhood? I'm your gal! Take a look at some of my recent solds here.