5 Tips for Selling Your Etobicoke Home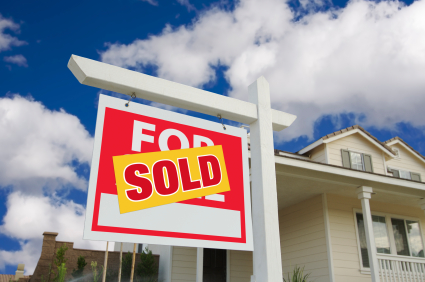 How you live in your home before it goes on the market is very different than how you live in it after it goes on the market. If you are planning to sell your Etobicoke home this year, take note of five things that should not be in any home you hope to sell.
YOU At least during showings. With you there, buyers may feel self-conscious, not wanting to comment or ask questions and feel rushed, taking less time to tour your home than they would in your absence. Plus, you might say something you shouldn't.
CLUTTER Clutter can be an instant deal-breaker. It makes a home look less spacious, presents an obstacle for buyers in terms of being able to imagine themselves and their belongings in the space and gives the impression the home hasn't been well looked after.
PETS Just as you can distract or scare off buyers, so can your pets; as such, it's best they be absent for showings too. Some people are allergic to, scared of, or simply dislike animals; you wouldn't want a negative pet-related experience to sour a buyer on your home.
A THEME ROOM. Your favorite animal, your favorite sports team – whatever the theme of your room, when you list, it's time to replace it with neutral decor. While theme rooms are a cosmetic issue, many buyers simply can't see past them and find them an instant turn-off.
ANYTHING OF A PERSONALLY REVEALING NATURE THAT MIGHT PREJUDICE BUYERS AGAINST WANTING TO DEAL WITH YOU. Remember, when selling your home, neutrality is key, not just in terms of what shade of paint is on the walls, but in terms of what you reveal of yourself to buyers.
Please do not hesitate to contact me for more tips about effective home presentation!