A Special Thank You and a Giveaway!
Wow! The holidays just flew by? Where did they go? It seemed like yesterday, I was madly scrambling to get the last of the "perfect" Christmas presents, visiting clients, dropping off calendars and wrapping presents! Phew!
After that was all done it was time for some relaxation and family get togethers. It seemed like every day there was someone to visit and more food to eat. It was Great!
And here we are in 2012 and I'm ready to start a New Year! Are you?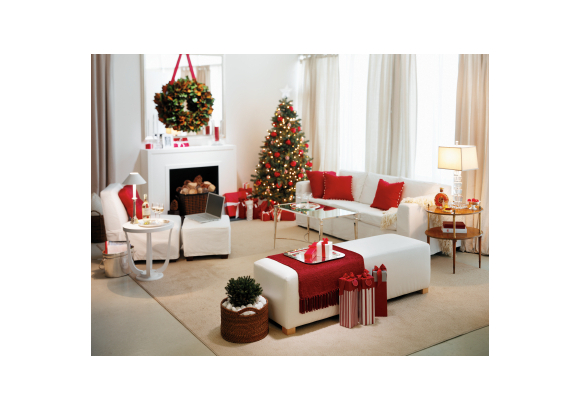 To start the year off with a little bang, I thought I would take the time to thank all of you who read my blog and visit my website.
From now until January 31st if you subscribe to my NEW newsletter and "get on the list" you are automatically entered into my contest to win a copy of "Staged to Sell (or keep)" Easy Ways to Improve the Value of Your Home by Jean Nayar. This is a fantastic resource for anyone who wants to add value to their home. Many of the improvements cost very little to do and some are even FREE! An easy read filled with photos of inspiring rooms, this is a mush have for your personal library.
Subscribing to the newsletter is my monthly promise to keep you in "the know" with anything Real Estate related that matters to you! I know your time is precious so I'll give you quick real estate market updates, buyer and seller's tips and helpful resources for you to add value to your home or help you add value to your portfolio so you can buy a new home!
So, what are you waiting for? Subscribe today! And Happy 2012!