Create an Easy Care Garden to Add Curb Appeal to Your Etobicoke Home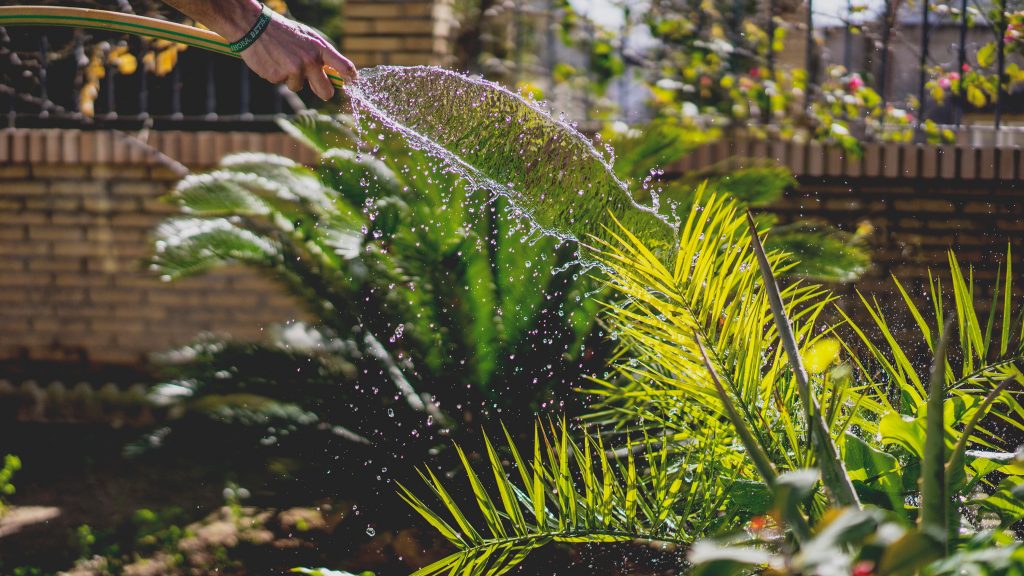 A well-tended garden or an array of planters on a porch or balcony will add curb appeal to your Etobicoke home. Create a garden designed for optimal enjoyment and minimal maintenance with these tips:
Make it easy. Choose hardy perennials as the backbone of your garden, then add colour with a selection of drought-resistant annuals.
Make it beautiful. Add manure or compost to condition your soil and fertilize periodically for healthy, robust, flowering plants.
Use containers. Create a charming look around entrance ways and balconies with planters and urns that host a variety of small to medium sized and trailing plants.
Put my expertise to work for you! Ask me about what you can do to improve your Etobicoke home's curb appeal and resale value.
Sign up for your complimentary strategy session today and I'll answer the specific home selling questions you have.
For over 20 years I have been helping my Etobicoke Neighbours buy and sell their Etobicoke Homes. My expertise, knowledge and practical wisdom has helped many families achieve their own Home Ownership Dreams AND Build their Wealth in ways they hadn't even thought possible!
P.S. Visit my success stories page to find out why so many Etobicoke and Toronto West residents choose to work with me.