Etobicoke Real Estate Market Watch
Last week Toronto Real Estate Board President Mark McLean announced that Greater Toronto Area REALTORS® reported 7,385 home sales through TREB's MLS® System in November 2015 – up by 14 per cent compared to November 2014. This result also represented the best result on record for the month of November. Sales through the first eleven months of 2015 amounted to 96,401.
"Not only did we see a record sales result for November, but with one month left to go in 2015, we have already set a new calendar year record for home sales in the TREB market area, eclipsing the previous record set in 2007. Sales were up on a year-over-year basis for all major home types, both in the City of Toronto and surrounding regions. This suggests that the demand for ownership housing is widespread, from first-time buyers to long-time homeowners across the GTA," said Mr. McLean.
But that is only a snapshot of what happened in the GTA. If you are looking for Etobicoke Real Estate stats for your local area, I have you covered.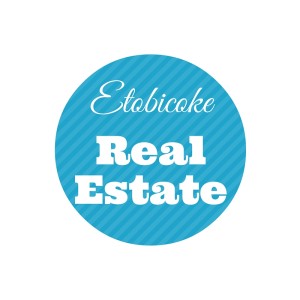 Here is a snapshot of solds in the month of November for Single Family Dwellings:
District Active Sold/Mth Sold/Year Avg$/Mth Med$/Mth
W06 338 122 1275 $514,766 $475,500 W07 45 20 286 $870,050 $822,500 W08 325 149 1864 $651,097 $427,500
Area Total: 708 291 3425
How did your market do? For more detailed information on your area or district, I invite you to give me a call. Part of my job as your Realtor® is to provide you with up to date local market statistics so you are kept in the know about your home's worth.