Happy New Year Here's to a Great Etobicoke Real Estate Market!
Happy New Year – Here's to a Great Etobicoke Real Estate Market! Welcome to 2018 I'm ready to start a New Year are You?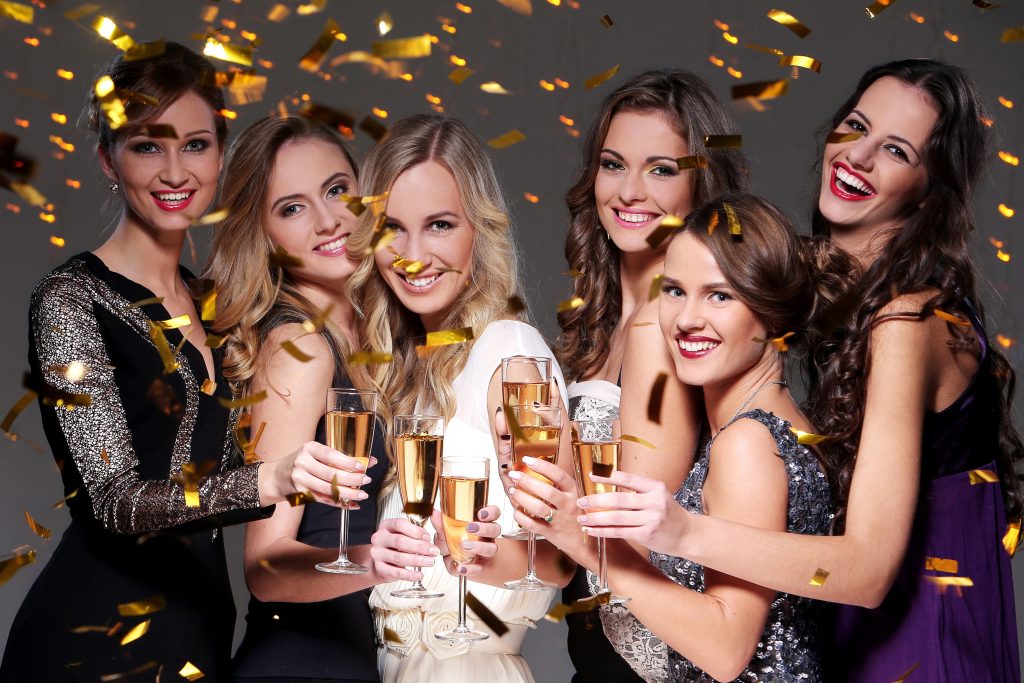 Wow! The holidays just flew by? Where did they go? It seemed like yesterday, I was madly scrambling to get the last of the "perfect" Christmas presents, visiting clients, dropping off calendars and wrapping presents! Phew!
After that was all done, it was time for some relaxation and family get togethers. It seemed like every day there was someone to visit and more food to eat. It was Great! I hope you had some wonderful moments and memories to cherish as well, however you spent your holidays.
Now it's time to get down to business. Here we are in 2018 and I'm ready to start a New Year! Are you?
We saw a blip of activity here in Etobicoke in the last month of the year. Seems we could use some more houses for sale. If you are thinking of selling, now is a good time because really, you don't have any competition!
If you would like to be kept up to date on the activity in any neighbourhoods in Etobicoke you can always sign up to get automatic listings emailed to you. Just visit my website and fill out a simple form, or even just send me an email. Instead of searching the internet yourself, let me do the work for you. I'm happy to do it as I'm on top of the real estate market and can let you know what is happening in our Etobicoke neighbourhoods.
Also, think about signing up for my monthly newsletter here or again just send me an email and let me know you would like to be included. Subscribing to the newsletter is my monthly promise to keep you in the "know" with anything real estate related that matters to you! I know your time is precious so I'll give you quick real estate market updates, buyer and seller tips and helpful resources for you to add value to your home or help you add value to your portfolio so you can buy a new home!
So, what are you waiting for? Subscribe today and Happy 2018!