Finding your personal design style for your home.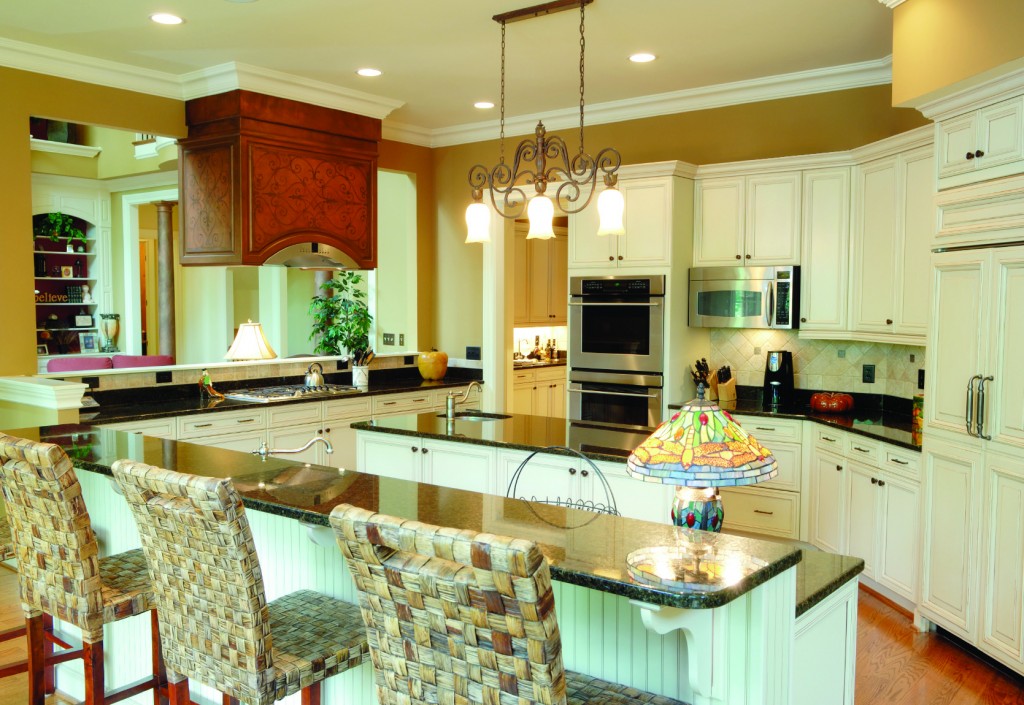 Here are a few tips for finding your personal design style:
Determine your likes and dislikes by looking at the furniture and accessories you have now. Our homes often become a patchwork of different interests, styles and cultures over time. Which of these do you still feel passionate about and which would you like to disappear?
Collect information from home decorating TV shows, websites and by cutting out pictures from design magazines. Note the details of any room you happen to feel comfortable in. Ask yourself what it is about the ambiance that appeals to you. Is it the lighting, wall colour or furnishings?
Imagine your ideal holiday accommodation. Is it a sleek boutique hotel in a contemporary style, a cozy B&B with shabby chic decor or an elegant inn furnished in a traditional way? These are all individual design styles – pinpoint your favorite as a cue to your own.
Consider where you enjoy shopping for home furnishings. Do you travel back in time browsing antique and second hand stores or do you fast forward with a yen for the ultra modern in design decor. This is another great indicator of your personal style.
For more tips on how to find your own personal design style, sign up for my monthly newsletter below. Did you like this article or know someone who could benefit from some of the tips? Please share it below.
Stayed tuned for 4 more tips next week on how to find your personal style and decorate your home to your liking!