GTA Realtors® Release Mid-Month Resale Figures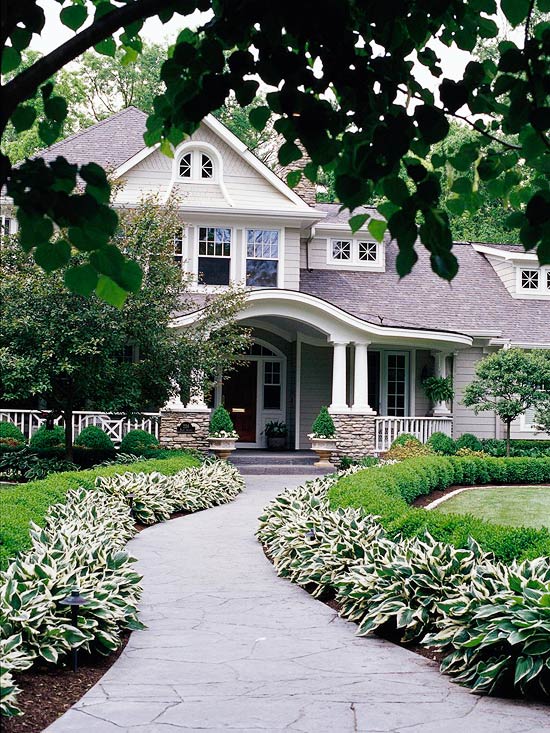 There has been a lot of talk lately the Real Estate Market is slowing down. The latest News Release from the Toronto Real Estate Board points to sales in surrounding areas of the GTA actually up compared to last year. It's sales in Toronto that indeed have shown signs of a slow down.
How can this be good news for you as a buyer?
Since the central bank announced on Tuesday to keep its benchmark rate at a relatively low level of 1% until at least the fall there is no reason to sit on the sidelines any longer. For those of you wishing to purchase a home, I would take advantage now before things change in the fall.
Typically the real estate market picks up in the fall and if you have been unsuccessfully putting in offers on houses always receiving more than one offer, this trend may stop altogether in these summer months.
Sometimes, you can get the "best deals" when everyone is enjoying their summer doing other things or just plain waiting it out.
Read on for the full story from the Toronto Real Estate Board and if you would like to receive updates on the latest resale figures please subscribe to my newsletter. I will send you bi-weekly updates as well as helpful tips for buying and selling.
TORONTO, July 18, 2012 – Greater Toronto REALTORS® reported 3,679 sales through the first 14 days of July 2012, representing a 5.6 per cent increase compared to the 3,484 sales reported for the same period in 2011. New listings were up by 14.4 per cent over the same time frame.
"Housing demand remained strong in the first half of July. Sales growth occurred in the regions surrounding the City of Toronto. In the City of Toronto, where sales were down, the relatively higher cost of home ownership likely prompted some buyers to purchase elsewhere in the GTA. Higher costs in the City of Toronto include the upfront payment of the additional land transfer tax," said Toronto Real Estate Board (TREB) President Ann Hannah.
The average selling price in the first half of July was $473,466 – up by 2.3 per cent compared to last year.
On average, homes sold for 98 per cent of the asking price in 25 days – in line with July 2011. Price growth was strongest in the City of Toronto, climbing by 3.5 per cent to $496,645.
"A better supplied market contributed to a slower annual rate of price growth in July relative to the first half of 2012," said Jason Mercer, TREB's Senior Manager of Market Analysis. "As buyers benefit from more choice in the second half of this year, expect price growth to slow to a more sustainable pace."