How to Add Value to Your Home Contest!
Increasing Your Wealth with Home Improvements and Announcing a Contest!
Have you been thinking of selling your home and in the back of your mind you're trying to figure out where to invest your money, so you get the most return on your investment? If so, you are not alone. I hear this question all the time from my clients who want to make some improvements to sell or to add value that will attract a lot of buyers down the road, when it is time to sell.
You might dream of putting French doors and a Juliet balcony in the master bedroom, but if your kitchen is twenty-five years old—you are better off directing your home improvement dollars there. Buyers generally focus on kitchen and bathroom quality, along with overall living and storage space.
Another point, kitchen and bathroom remodeling projects are among the most disruptive undertakings, so buyers especially appreciate upgraded fixtures, appliances and décor in these rooms.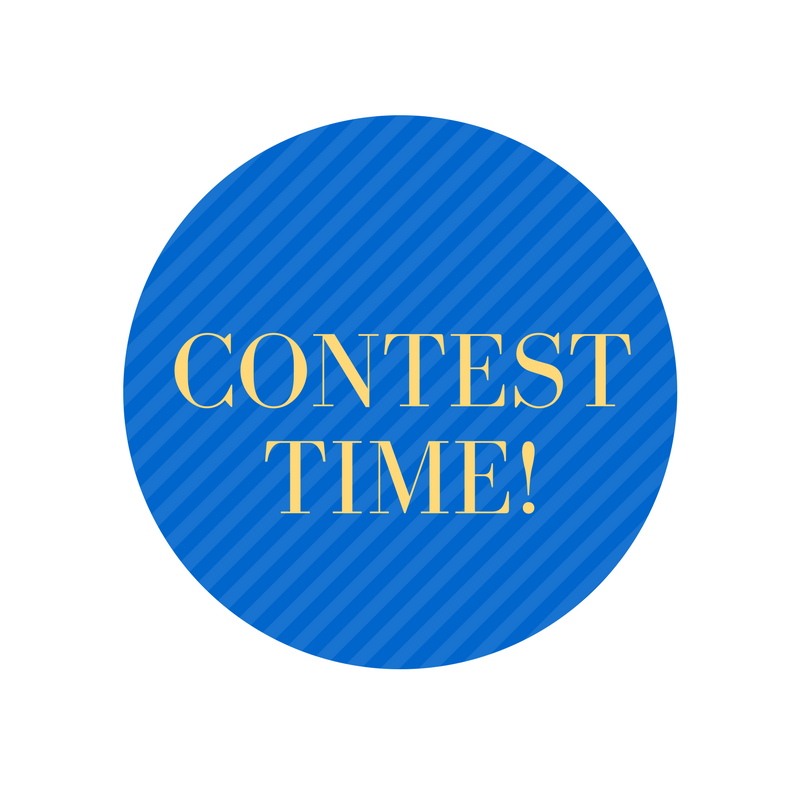 How to Add Value to Your Home Contest
Want to know more? I've got good news! I'm running a contest and giving away a few copies of How to Add Value to Your Home by Scott McGillivray, Star of HGTV's Income Property, Moving the McGillivray's and more. All you have to do is send me an email with an explanation of why you NEED a copy of this book. I'll randomly choose the winners from the emails I receive and announce the results in next month's blog post.
Send your entry to [email protected] with your name, address and explanation. (Only 1 entry per address)
I can't wait to read your entries! Good Luck to Everyone!