How to get cash back when you purchase a home in Toronto or Etobicoke?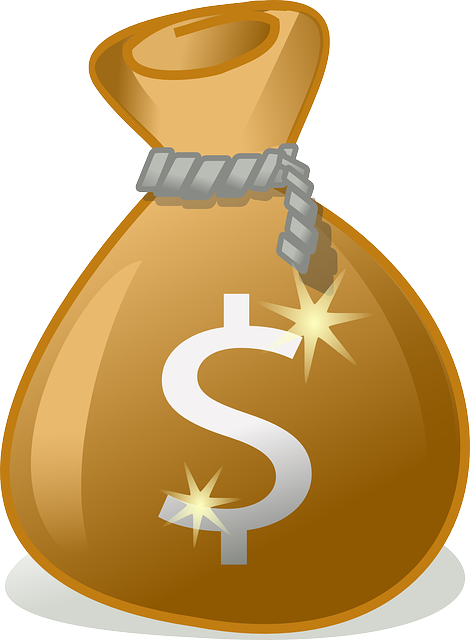 Looking to buy or sell your home? We have an offer for you to receive cash back when you purchase or sell your Toronto or Etobicoke home with us.
Have you been to your bank to see what interest rates they will offer you?
We encourage you to do that then compare what Tuli offers here: Sometimes its better to work with a mortgage broker who can usually beat the banks rates. Plus they get paid by each individual lender so you don't have to pay a cent, a win-win for you when buying your home.
Current rates you can get with Tuli of Mortgage Edge
5 year fixed (25 year amortization) = 3.19% Variable 2.70%
5 Year Fixed (30 year amortization) = 3.69% Variable 3.0%
(Also lower term rates starting at 2.99% please inquire as each situation is different).
Take advantage of "The Milana Special"
If you are looking to purchase and/or sell your home with Milana of Royal LePage Real Estate Services Ltd., Brokerage and Tuli from Mortgage Edge provides the Mortgage services, we will cover the cost of the appraisal ( maximum $350.00 ) AND we will give you a $1000.00 cash back! (Limited Time Offer).
What you can expect when working with Tuli of Mortgage Edge:
On time closings, Tuli will work till the end with each and every client she takes on.
Tuli always return calls promptly and makes herself available ( Call/Text 647.896.233), email;

[email protected]

( even when on vacation ).
Set-up personal meetings to discuss mortgage strategies and the types of products appropriate for each individual.
Protect you from interest rate increases and make certain that your transaction closes on time. Tuli works hard for her clients and not the banks!
Who is Tuli?
Tuli Mukherjee is an independent agent with Mortgage Edge. Tuli provides the best Mortgage Financing options for the Greater Toronto Area.
Tuli brings a wealth of knowledge from being in the Financial Services Industry for 18+ years. She specializes in saving her clients money and helps them achieve their financial dreams and goals.
As a Licensed Mortgage Agent, Tuli works on your behalf to negotiate the most competitive mortgage for you. If you have any questions about your home or mortgage please do not hesitate to contact her. She works with 30+ lenders and it would be her pleasure to find the best mortgage product best suited to you and your lifestyle.
FB Tuli Mukherjee – Toronto Mortgage Agent
https://www.facebook.com/TuliMukherjeeMortgageAgent/?ref=hl
Twitter @tulitoronto
https://twitter.com/tulitoronto
Linkedin https://www.linkedin.com/in/tulitoronto?trk=hp-identity-name
About Milana:
Milana has a passion for helping her clients leverage real estate to build wealth by design, whether it's their first home or their dream home!
She specializes in helping first time buyers and move up buyers searching for their dream homes in Toronto West and Etobicoke make it a realty AND a smart investment by incorporating wealth building strategies. Milana also works with savvy sellers who sell for maximum value by capitalizing on her signature wealth building secrets.
Thank you for allowing us this opportunity to offer you this great offer! We look forward to hearing from you and helping you with your financial dreams.
If you would like more information, or if you know of someone who is purchasing a new home or refinancing their existing property please feel free to call or email Milana or Tuli.