How to Lower Costs for First Time Home Buyers
Did you know if you are buying a home for the first time there are a few incentives for you?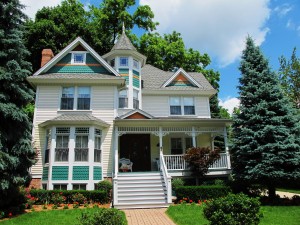 To offset some of the costs associated with home buying the Conservative Goverment introduced the First-Time Home Buyers' Tax Credit. This credit allows Canadians to save up to $750 on qualifying homes.
There is also the Home Buyers' Plan available for many first-time home buyers. Saving for a down payment can be the hardest part of buying your first home. To help Canadians save for their first purchase the Conservative Government raised the amount Canadians can withdraw from their Registered Retirement Savings Plans (RRSP) for a down payment on their first home to $25,000.00
For more information about these incentives please call or e-mail Milana and we can get you on your way to home ownership!