How will rising interest rates affect you as a buyer?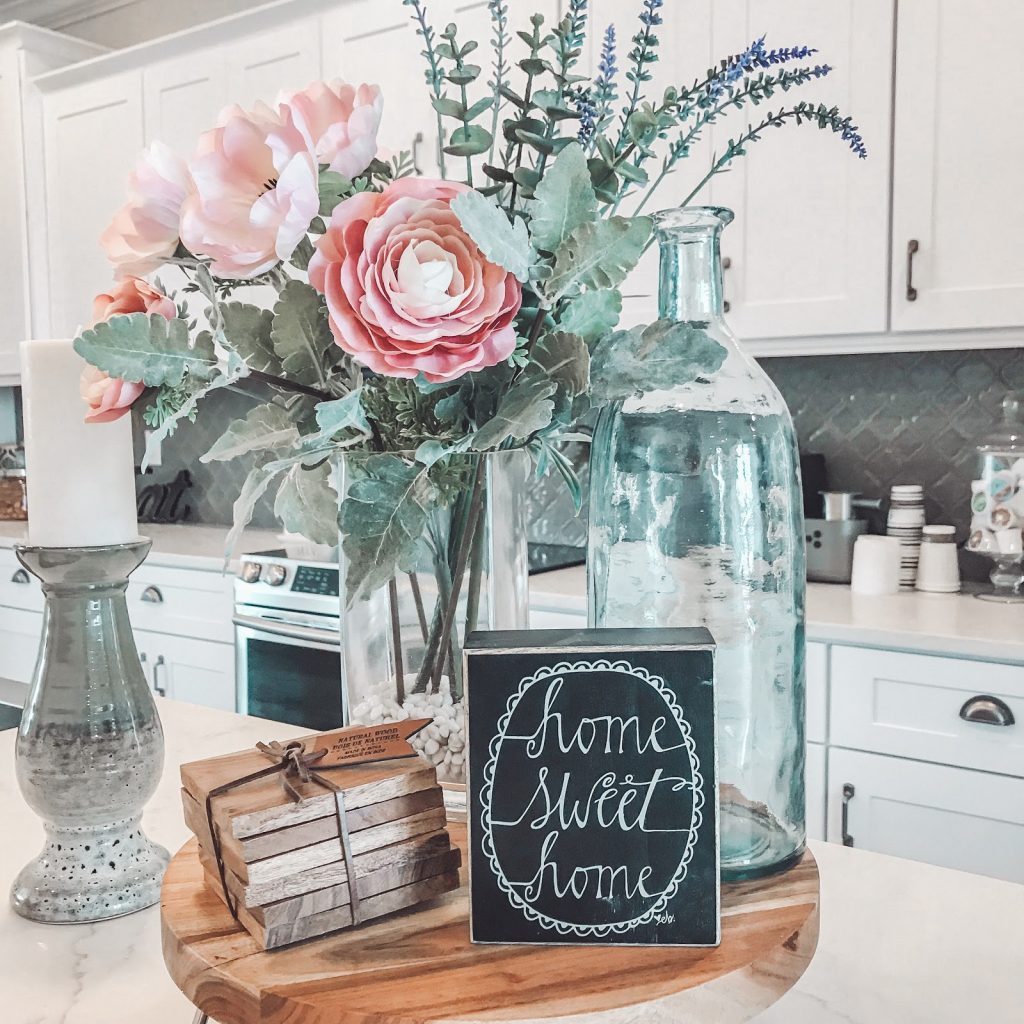 The Bank of Canada raised it's benchmark interest rate to 2.5% yesterday. If you are looking to buy a home in Etobicoke or surrounding areas how will rising interest rates affect you as a buyer?
Inflation hit 7.7% in May – the highest we've seen since 1983. The Bank of Canada in an effort to cool down our overheated economy raised it's rates 4 times since March, essentially making borrowing more expensive and hoping to discourage spending.
This move will definitely affect mortgages and lines of credit but, it's not all doom and gloom when you break it down.
Have you been looking to buy a home in Etobicoke in neighbourhoods like New Toronto, Mimico or Eatonville? If so, I hope you have met with your bank or mortgage lender and attained a preapproval. If this is the case, the rising interest rates will not affect you since you have a guaranteed rate locked in for a specified period of time. This is smart! You have time to buy your home this summer or until your pre-approval runs out.
If not, please get a pre-approval done now before rates go up any further.
The next rate increase may not be until the fall, so you will have the summer to look for a home and can take your time.
So what does a 1% increase translate to numberwise?
Every $100,000 that you mortgage will be approx. $50.00 more per month (give or take depending on your rate). For example: If your interest rate is 3.7% for a 30 year amortization your payments will increase by $58.00 per month. It's not that bad!
Higher Interest Rates Equals Lower Home Prices
The buyers who will be most affected are the ones who are already having trouble qualifying and that extra $58 may be a big deal and possibly push them right out of the market. We are already seeing less buyers and competition which has been affecting home prices that have been steadily decreasing the last few months. By the time you buy your home, prices may be even lower! So, if you have to pay $50 more per month but, you end up getting the house at a lower price then you anticipated, this might actually be a good thing and a win win for you!
Buy now with less competition
Some buyers think prices will go down even further by the time fall comes around and as I mentioned interest rates may increase again by then. If there is an influx of buyers coming to the market that means more competition for you. We've had the whole summer to get used to the idea of higher interest rates so that won't be so much of a shock now. Typically the summer markets are slower for real estate and any seller that is on the market generally is more motivated to sell. It is the best time to buy a home. There are opportunities everywhere!
Prices may increase in the fall
Seller's typically aim to put their homes for sale in the spring and fall. If there are more buyers and sellers coming to the market, the competition may push prices higher once again. Higher cost of home prices with the potential increase in interest rates, is yet another reason not to wait and try to time the market. It can't be done!
So rising interest rates really aren't that bad in the grand scheme of things when you are looking to buy a home in Mimico, New Toronto, Eatonville or any Etobicoke neighbourhood. There are some real advantages for you if you are serious about buying a home and opportunities if you know where to look.
If you are interested in finding some of the best opportunities for sale, please get in touch with me or book a quick meeting with me here. We can talk about your goals and I'll see if there is anything for sale right now that is a good fit for you!