Is it time to make that move before it's too late?
The real estate market has just boomed in the first quarter of 2021 alone! You hear just how "HOT" the Toronto and Etobicoke real estate markets are, as buyer frenzy and bidding wars run rampant on pretty much every house for sale in the neighbourhoods!
So many people are making moves from their current housing situation, moving out of the city and into larger homes. So many buyers are looking to move out of their condos into a house with more space.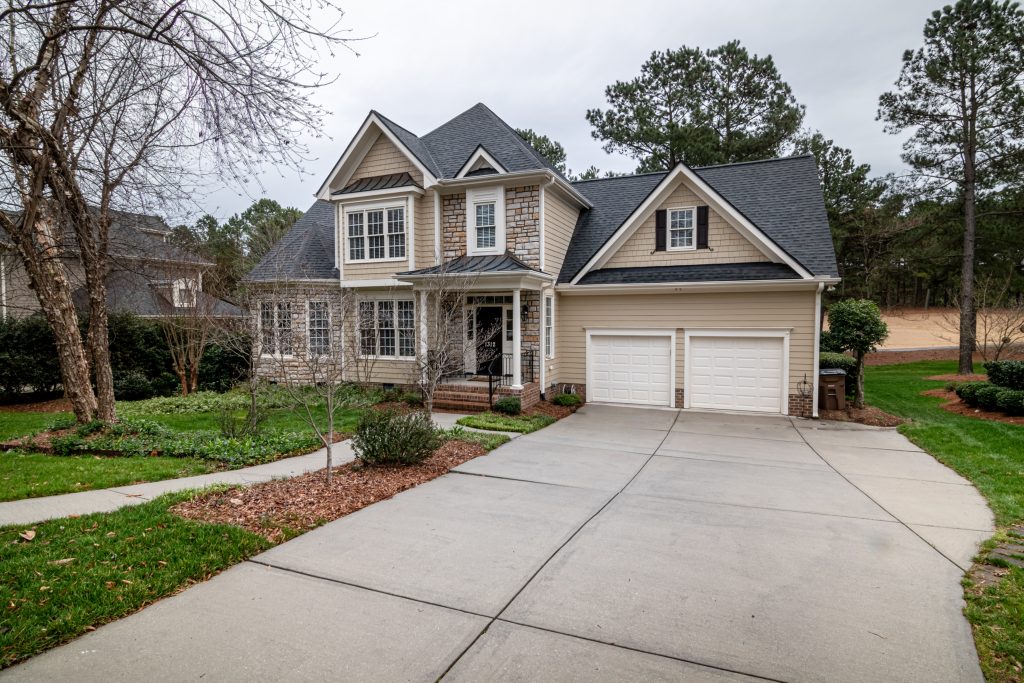 Who would have thought a world pandemic would ignite the real estate market to beyond the craziness we experienced in 2017!
Has Covid 19 forced you to slow down and re-evaluate your life and priorities as well? As many of us are working from home, I hear from so many clients how they are looking at their homes in a whole different light. Many people are realizing their homes are not as big as they thought? Some need a dedicated office space or two, more room for family activities or hobbies or just more room to spread out and/or have some privacy. I bet this past year you have figured out EXACTLY what you would like in your next home.
Have you even thought of relocating to an area you only dreamt about, but now with a continued work from home scenario it could be a possibility? So much has changed in our lives over the past year but, your future dreams have not. Why not put them in motion like so many have during this pandemic? Why not take advantage of this "HOT" real estate market while you still can. I don't know how much longer it will last?
If you would like to know how much your Etobicoke home could be worth, it is a great time for us to connect. I'll make sure you have the latest market information, local activity trends and professional guidance to move you forward with your real estate dreams. Let's make it happen before it's too late! Feel free to email me or call me to find out more.