Looking for a home in Etobicoke? Consider these quality of life issues.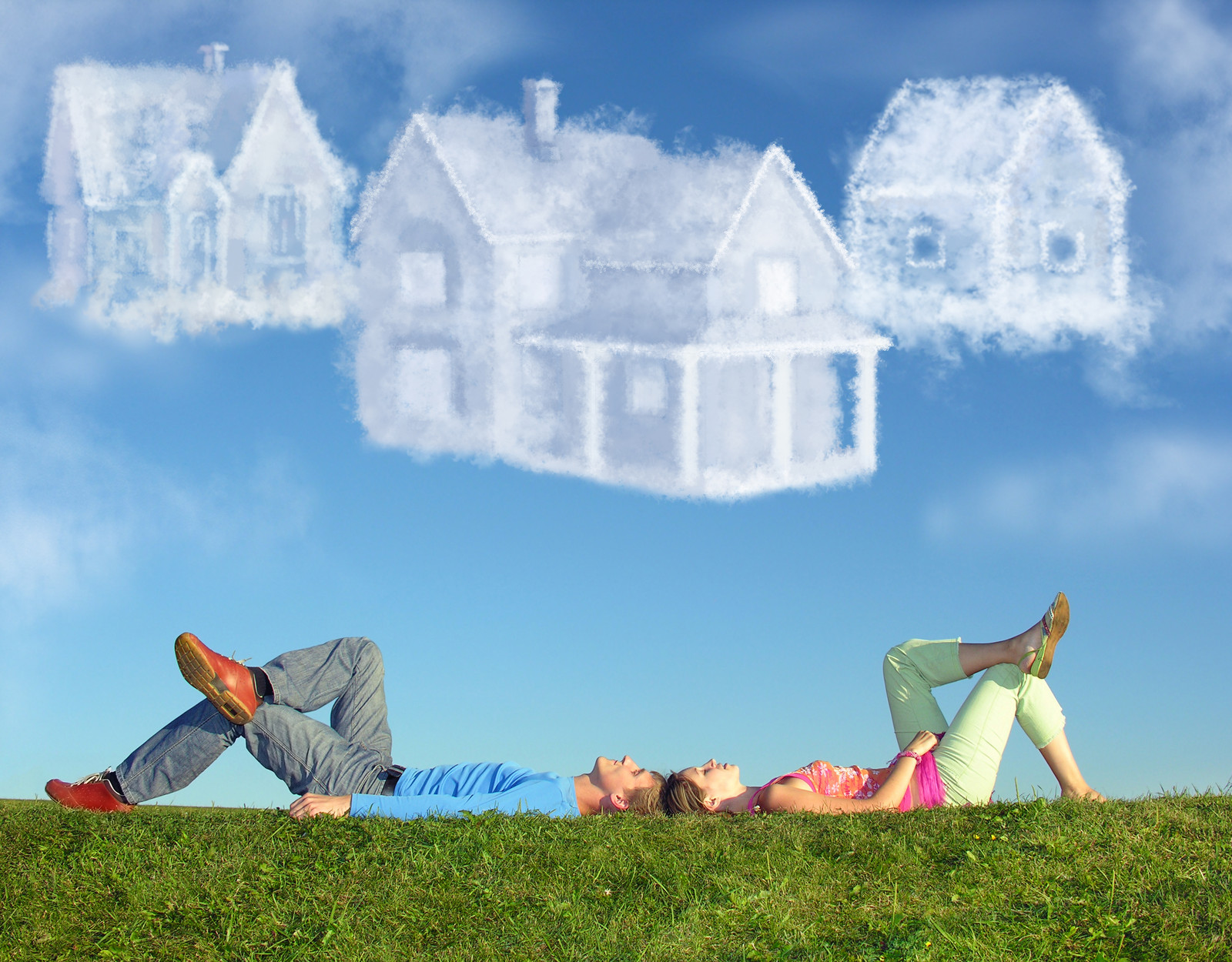 When you begin looking for a home in Etobicoke, you can often get so wrapped up in the details like the size and style of the home, the number of bedrooms and even bathrooms. But you may not always consider the quality of life issues that may impact your ability to enjoy the home.
Here are some other things you should keep in mind when looking for your special home in Etobicoke:
Transportation is an important consideration that is often overlooked. Consider traffic jams and gas prices, and assess public transportation options and commute times from work to your new home in Etobicoke. How long will it take you to get to and from work? How much will your commute cost you everyday?
Public safety has loomed larger as a factor in our quality of life. Proximity to police, fire and emergency medical services has become more important. Consider where the nearest police station is in relation to your preferred Etobicoke location, hospitals, fire station etc.
Off-street parking is a factor in many areas of Etobicoke. Is there a garage? How many cars will it hold? Is there parking available when you have guests or entertain?
Recreational facilities such as playgrounds, parks, and pools are important to many people. Are they nearby?
Be realistic. There are no perfect homes but I can get you very close and fill you in on the missing information you need to know about the etobicoke neighborhoods you are interested in. Decide what is most important to you and I'll make sure you find a home that has the essential features you require.
Buying a home is much more permanent than renting. Purchase a home that you are prepared to keep for a while and select a home that will be reasonable to maintain in terms of both utilities and repairs.
These are just a few of the things to think about as you choose your new home. When you're ready to purchase a home, we'll talk about the next steps in drafting up your offer. If at any time you have questions about any of the Etobicoke neighbourhoods you are interested in or would like to receive listings of houses for sale in Etobicoke, please do not hesitate to connect with me.