Low-Rise Home Sales Drive August Price Growth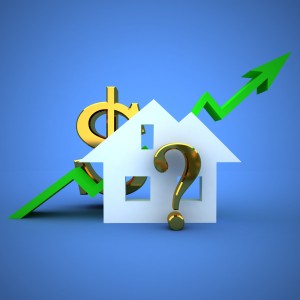 Greater Toronto Area (GTA) REALTORS® reported 6,418 sales through the TorontoMLS system in August 2012, representing a year-over-decline of almost 12.5 per cent compared to 7,330 sales reported in August 2011. The number of new listings reported in August was down by 5.5 per cent compared to the same period in 2011.
"Residential transactions were down in August compared to last year. Stricter mortgage lending guidelines, which came into effect in July, arguably played a role. In the City of Toronto, the additional impact of relatively higher home prices coupled with the upfront cost associated with the City's Land Transfer Tax led to a stronger annual decline in sales compared to the rest of the GTA," said Toronto Real Estate Board (TREB) President Ann Hannah.
The average selling price for August 2012 transactions was $479,095 – up by almost 6.5 percent compared to August 2011. The annual rate of price growth was driven by the low-rise home segment in the City of Toronto, including single-detached homes with an average annual price increase of 15 per cent. The MLS® Home Price Index (MLS® HPI) composite index, which allows for an apples-to-apples comparison of benchmark home prices from one year to the next, was up by 6.3 per cent year-over-year.
"While sales were down year-over-year in the GTA, so too were new listings. As a result, market conditions remained quite tight with substantial competition between buyers in the low-rise market segment," said Jason Mercer, TREB's Senior Manager of Market Analysis. "The trends for sales and new listings are moving somewhat in synch, suggesting that the relationship between sales and listings will continue to promote price growth moving forward."