Pace of house price inflation in Toronto and Vancouver to Return to Earth in 2016
Canada's residential real estate market showed strong growth in the fourth quarter of 2015, led by hot Vancouver and Toronto markets according to the Royal LePage House Price Survey* and Market Survey Forecast†. Looking forward to 2016, Royal LePage expects continued price increases in most markets, but not at the pace seen recently.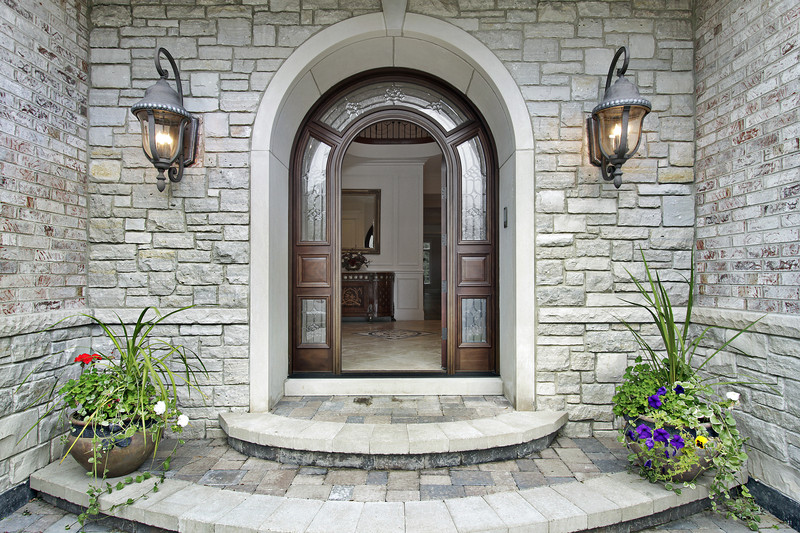 Instead, the national real estate market is expected to slow later this year, principally due to the effects of a dampened economy in Western Canada and eroding affordability in major markets. "While most of the country will continue to see house value appreciation in 2016, we expect that the pace of price increases in Greater Vancouver and the Greater Toronto Area will settle to a more sustainable, single-digit price increase trajectory," said Phil Soper, president and chief executive officer, Royal LePage.
According to the Royal LePage National House Price Composite the price of a home in Canada increased 6.5 per cent to $500,688 in the fourth quarter. The price of a two-storey home rose 7.7 per cent year-over-year to $610,134, the price of a bungalow increased 5.4 per cent to $420,082, and the price of a condominium increased 3.1 per cent to $341,448. Looking ahead to 2016, Royal LePage forecasts that the aggregate price of a home in Canada will increase 4.1 per cent for the full year.
In 2016, Royal LePage expects the price of residential real estate in Canada to be more heavily influenced by macroeconomic factors such as tighter regulation in the mortgage industry and a prolonged period of exceptionally low borrowing rates through spring.
Despite a challenging economic environment, Calgary and Edmonton have shown more resilience than expected rising 0.3 per cent and 1.6 per cent to $459,809 and $380,502, respectively. In 2016, Royal LePage forecasts a year-over-year price decrease of 3.0 per cent and 2.0 per cent in home prices for Calgary and Edmonton, respectively.
The Greater Montreal Area housing market saw moderate growth as the aggregate price rose 2.3 per cent to $340,207. Royal LePage predicts the area will see a much more vigorous expansion for 2016 with a 1.8 per cent price increase forecast.
*Powered by Brookfield RPS.
†Provides projections for aggregate national and regional house prices at 2016 year-end close (fourth quarter 2016 close).
If you are ready to sell, and you want to get the best price for your home. I can help.