Q & A – Backyard Entertaining on a Budget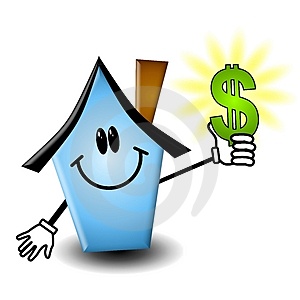 Question: I love entertaining in the summer – do you have any tips on how to do it on a budget?
Answer: Yes! Nothing says "bring on summer" quite like a backyard BBQ. It's the perfect mix of friends, the fresh outdoors, and fantastic food! But just because you want to throw a social, doesn't mean you have to break the bank. Here are a few ideas how to entertain outdoors on a budget:
Food Send an electronic invitation to your friends to let them know you're throwing a pot-luck BBQ. Create a food list and give guests an idea of what to bring, usually a side dish or dessert. Remember to prepare as much as possible in advance so that you can spend most of your time outside with your guests and not in the kitchen.
Seating & Décor Arrange several seating areas if space allows. If you're short on chairs, ask friends and family to bring their fold-ups that transport easily. Swing by local garage sales or thrift stores if you need extra tables. Pick up colourful vinyl tablecloths, napkins and decorations at your local dollar store.
Kids & Fun Stuff Kids love the beach, so buy an inexpensive wading pool and fill it with clean sand. Add plastic buckets, spades, blow-up beach balls, and a croquet set from the local dollar store and they'll be all set. Lay bright beach towels on the grass, or under a tree and the little ones will have their own picnic area too.
Lights & Pesky Bugs String some white or blue lights around the backyard for nighttime. Place a few tea lights in glass containers and display them around the garden on things like bird baths and paving stones for a magical effect. To stop bugs from crashing your party, stake some tiki torches in the ground or put citronella candles on tables to keep them away.
Favour Ideas Want to send your friends off with a little gift at the end of the party? If your homemade BBQ sauce is a party favourite, make a big batch, put in sterilized bottles and give to guests. If there is plenty of leftover food, be generous and let everyone take something home for dinner the next day. Don't forget to save some for yourself and enjoy!
Do you have any other tips to add? Let me know if the comments below!