Q & A – Do you have any spring maintenance tips?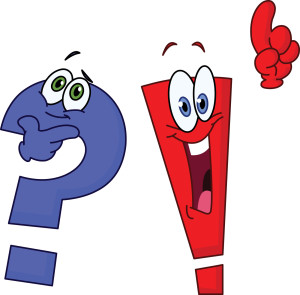 Question: The weather is finally better and I think it's time to do some work on the outside of the house. Do you have any spring maintenance tips I could refer to?
Answer: Yes I do! This is a great time to get involved and take an active approach to your home's maintenance and value. Here are a few of my tips to get you started?
Check all around the outside of your home to ensure all melting snow and water drains away from the house

If there are any low spots fill them with soil to build them up and properly drain away, you don't want to water your basement if the water is going towards the foundation
Check all your downspouts and eavestroughs make sure they are connected and not clogged with debris, if necessary get them cleaned out
Examine the foundation and walls for any signs of moisture or cracks
Inspect windows and doors for loose caulking and replace where necessary
Check exterior steps, stones, walkways and decks for loose stones or interlock and replace or repair where necessary
Replace batteries in smoke detectors and carbon monoxide alarms
Interested in more home maintenance tips and real estate updates? Sign up for my monthly newsletter at the bottom today.