Q & A – Home improvements for selling?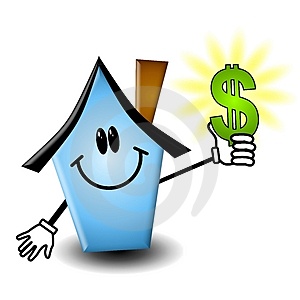 Question: I'm thinking about selling my house but don't want to spend a lot of money on fixing it up. Are there certain improvements I can do that will not break the bank but, will still increase the value of my house?
Answer: Yes! There are so many improvements you can undertake that are very inexpensive. With a plan in place you can hire out or handle tasks yourself. Listed below are the Top 12 Home Improvements for Sellers with their anticipated return on investment, just to give you a little more motivation!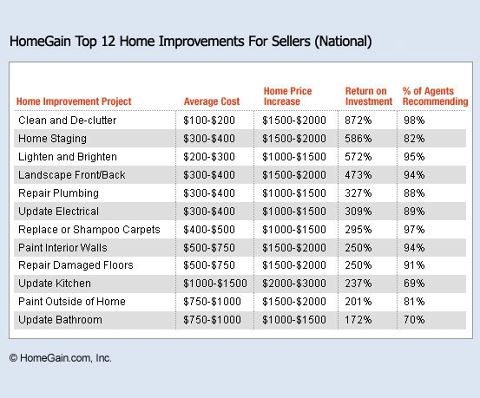 Interested in learning more about my 5 Step Plan of Action and how I can provide one to you? Please call or e-mail me now so we can get started on your house. OR, if you have any other suggestions you would like to add to the list, please leave a comment below and let me know how you increased the value of your home sale.