Q & A – Should I stage my home?
Throughout my real estate career, I am often asked a lot of questions from buyers and sellers seeking my advice. You wouldn't believe it but, I get asked everything under the sun and sometimes not all questions are real estate related! But, I'm here to help in any way I can and I'm happy to answer any question you have for me.
I thought I would take the time to answer some of the more common questions here on my blog. Hopefully it may provide you with some insight and possibly answer a question or two of your own!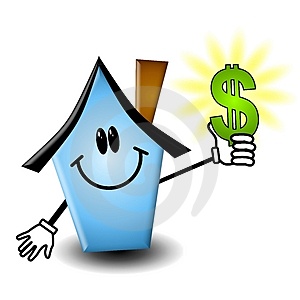 Question: I'm thinking of selling my home in Etobicoke, do you think staging it is a worthwhile investment?
Answer: This is a fast and easy answer. Yes! Staging a home in today's market is really an artform and brings many valuable benefits to today's sellers. I have listed my top 8 benefits below.
Staged homes typically sell faster than non-staged homes
Staged homes typically sell for more money than non-staged homes
A staged home attracts attention because it shows better and thus gets more exposure from potential buyers and other real estate agents
A staged home can create a welcoming look and memorable impression on potential buyers thus helping the home stand out from other homes for sale
A staged home refreshes the home so it presents as a clean and well maintained home
Staged homes just show better overall so photos of the home, virtual tours, Youtube videos etc. will stand out amongst the competition and on the Internet
Staged homes look bigger and brighter
Staging helps define rooms and assist buyers in envisioning themselves living there and get excited about buying it
Homes are purchased on emotions. If you take the time to prepare your home for sale and get the advice of a professional stager you can expect to add so much value to your bottom line! First impressions really do count when you are selling your home and once you are on the market there is no turning back!
Do you want to get the most money out of your home sale? Talk to me today and I can help you get there.
Do you have a question for me? Send an e-mail to [email protected] and let me know how I can assist you today!