Q & A: Staging Your Home To Sell – The Three Most Important Rooms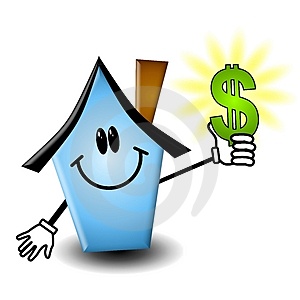 Question: We want our home to look spectacular during a showing. What are the three most important rooms we should focus on?
Answer: Great question! When you prepare your house for sale, you want to make every room look stunning. But, for any number of reasons, that isn't always possible. You may not have the time or resources to redecorate or "stage" your entire house. So if you have to choose just three rooms to focus on, which should they be?
According to studies, home buyers base over 50% of their overall impression of a home on three rooms: the front entrance area (or foyer), the kitchen, and the main family room. So it pays to focus your efforts on these key areas.
To begin, make the front entrance area look as spacious as possible. Remove coat racks, shoe mats, and other items that may make the
space seem smaller than it is.
Then, make sure the kitchen is as clean and uncluttered as possible. Remove any unnecessary appliances and other items from the countertops. Touch up cupboard areas where the finish has chipped or faded, and consider upgrading the hardware.
Finally, make sure the family room feels spacious and comfortable. You want a potential buyer to imagine relaxing there, with his or her family.
Have questions about how to prepare your house for sale? Call me today.