Ready To Sell Your Home, Use My 5 Step Plan Of Action!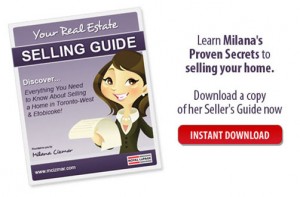 When the move is over and you have unpacked, you'll finally be able to relax and enjoy your new home!
Be sure to store away your transaction records in a safe place where you will be able to find them.
You'll need to securely store…
Your closing statement
Property deed
Receipts for home improvements
Warranty information
Loan papers
Insurance policies
I hope you have been reviewing my updates and they have been helpful to you. My approach in selling your home is to use top marketing techniques and the latest technology to stay ahead of the competition.
When you are ready to sell your home, I will save you time, energy and stress with my 5 Step Plan of Action. With the help of my handyman and service professionals, we will prepare your house to show like a model home – all without breaking the bank! Once your house is in Show Shape there is nothing more for you to do but help me negotiate the right offer, with the most money, for you!
Please feel free to call or e-mail me about recent sales in your neighbourhood or to set up your FREE Consultation.