Sign a Buyer Agency Agreement and Protect Your Interests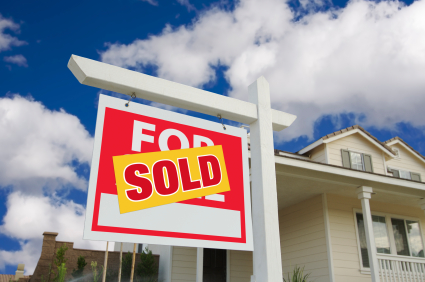 If you are looking for your dream home let's say in New Toronto, Mimico or Long Branch, your first step should be to sign a Buyer Representation Agreement.
If you're planning to insure your home, why wouldn't you want to ensure you receive a quality home-buying experience?
I see many buyers come through my open houses just getting a feel for a neighbourhood but not really having a plan in place. How do you know what price the home is? How do you know how long it has been on the market and if it is priced correctly?
Signing a Buyer Representation Agreement will get the right real estate representative working hard for you and ensure you get the right property at the right price. Why?
The Buyer Representation Agreement (B.R.A.) is a contract your real estate representative should ask you to sign BEFORE they start working for you. This agreement helps to ensure you will receive the very best service your real estate representative has to offer.
The benefits of signing a B.R.A. include, but are not limited to:
* Reassurance of the duties the brokerage owes to the buyer
* Included in those duties is full disclosure of all property information known to the brokerage about a particular property
* These duties help to ensure that you receive expert, professional advice from your real estate representative
* A listing on the Buyer Registry Service, so selling real estate representatives can find you easily because your home "must-haves" can be registered
* Peace of mind that your best interests will be protected
* Dilligent and attentive service
While a B.R.A. is an exclusive contract, there is nothing in the agreement that says you must buy anything.
You can also use a B.R.A. to see if your real estate representative is right for you by specifying the length of the contract with the brokerage.
So Sign a B.R.A. Protect your interests and hire the right real estate representative for you.
For more information about Mimico, New Toronto, Long Branch, Alderwood, Eatonville or any other neighbourhoods in Toronto West please drop me a line and let me know how I can assist you today! [email protected]