Strong Start to Toronto Real Estate for 2016
Toronto Real Estate Board President Mark McLean announced Greater Toronto Area REALTORS® reported 4,672 residential transactions through TREB's MLS® System in January 2016. This result represented an 8.2 per cent increase compared to January 2015.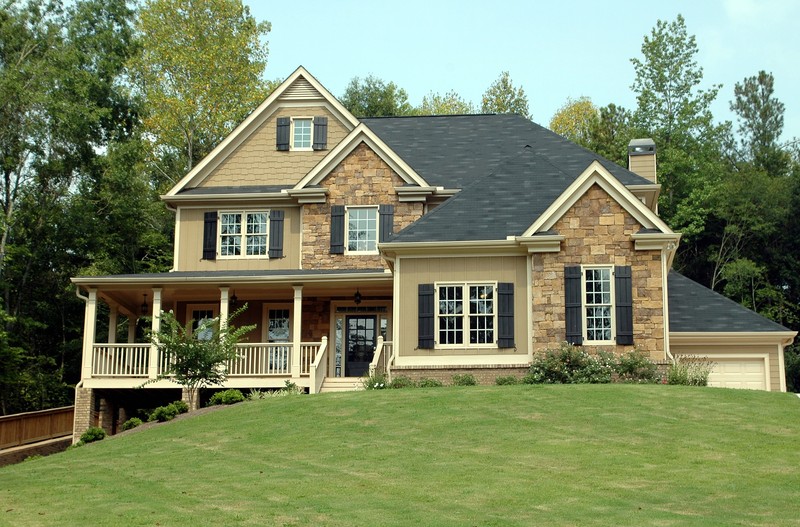 "It is clear that the handoff from 2015 to 2016 was a strong one. This is not surprising given that recent polling conducted for TREB by Ipsos suggested 12 per cent of GTA households were seriously considering the purchase of a home in 2016. Buying intentions are strong for this year as households continue to see home ownership as an affordable long-term investment," said McLean. The MLS® Home Price Index Composite Benchmark Price for January 2015 was up by 11.2 per cent on a year-over-year basis. The average selling price over the same period was up by 14.1 per cent.
The difference in the annual growth rates for the MLS® HPI and average price was largely due to a greater share of high-end detached homes sold in the regions surrounding the City of Toronto this year compared to last. The MLS® HPI removes the impact of shifts in the share of different property types sold from one year to the next.
"Market conditions in January were tighter compared to a year earlier, with an annual increase in sales up against a decline in listings. This is why growth in the MLS® HPI benchmarks continued to be strong, especially for singles, semis and townhouses, where there has been a persistent lack of inventory," said Jason Mercer, TREB's Director of Market Analysis.
How did your market do? Do you have questions about your home and wonder where it falls within theses stats?
For more detailed information on your area or more specifically on your own home, I invite you to give me a call or send me an email.
Part of my job as your Realtor® is to provide you with up to date local market statistics so you are kept in the know about your home's worth. This information is critical in making a decision if you are thinking about whether now is a good time to sell, buy or just enjoy your home!