Summer isn't over just yet!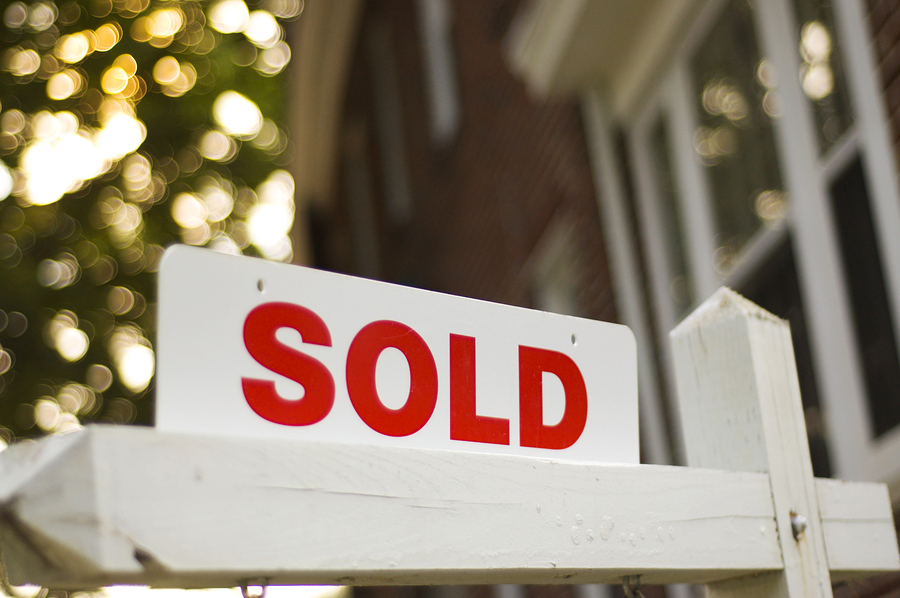 There is still a sense of relaxation in the air that makes the month of August such a special time of year. While some of you may be stretching out your summer fun as long as possible, some of you may be casting a leisurely look ahead? I have been doing both. Enjoying every minute I can of this wonderful summer we are having and gearing up for an exciting fall market.
If you are letting your thoughts drift towards the coming of the next season and giving consideration to your Real Estate options, your timing may be ideal. By starting now, you'll be getting "ahead of the curve" when it comes to considering current conditions and future trends. If I can be of assistance, please do not hesitate to call or e-mail me with any questions you may have about buying or selling, or check out some of my free resources on my website.
As reported by the Toronto Real Estate Board on August 3rd, there was a 1.5% decline in sales for the month of July. However, it is important to note, this decline was mainly in the condominium market in the City of Toronto and did not decrease in New Toronto or Mimico. In fact, sales actually increased in New Toronto and Mimico in terms of volume and price.
It can be so easy to get caught up in the media hype and start worrying about the future value of your home investment. For this reason, it is critical to know the current value of your home and have an up-to-date evaluation done on a periodic basis.
Your best guide is a record of sold prices in the past few months for property similar to yours in the neighbourhood. This guide referred to as a Comparative Market Analysis (CMA) often includes Days on the Market (DOM) for every comparable house sold. As your real estate representative, I will take you through your very own "complimentary" Comparative Market Analysis Report of your home based on the most current market information.
I offer 2 options for you to receive your own complimentary CMA report: 1. Via e-mail if you provide me with information about your home and 2. A more in-depth report by my briefly visiting your home. The choice is yours and there is never any obligation on your part. I am happy to offer this FREE service to all the residents of New Toronto and Mimico.