The Most Knowledgeable Realtor Contest for Etobicoke
One of the highlights of my career came when I was nominated for the Most Knowledgeable Realtor Contest for Etobicoke and WON!
The contest was held by SchoolGrades.ca who would obviously get lots of questions about schools in particular neighbourhoods. This is their expertise so feel free to visit their website to learn more.

Surprisingly they would get asked a LOT of questions about real estate too and wanted to turn that over to the pro's! So the Most Knowledgeable Realtor Contest was born and the users of the site nominated who they thought knew the most! I was honoured to be nominated and recognized for my twenty years of service and knowledge of Etobicoke!
So, if you have a question about Etobicoke Real Estate, buying a house in Etobicoke or selling a house in Etobicoke please don't hesitate to ask. I'm here to provide you with information and advice to make smart decisions when it comes to investing in real estate.
As I've always said, buying or selling a home is a big deal. As someone who's helped many clients with the process for nearly 20 years (and gone through it myself) I understand!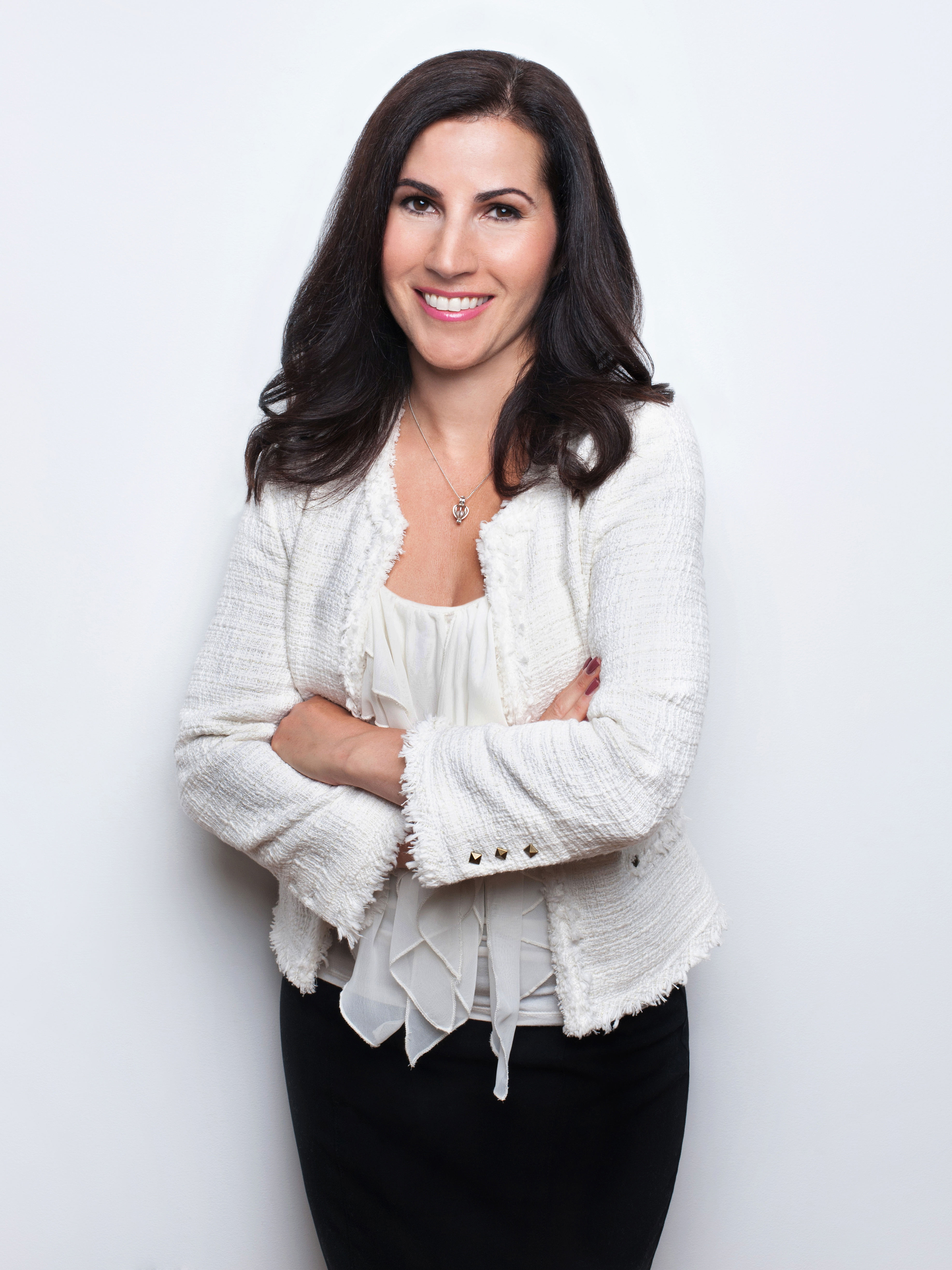 The internet is an amazing tool, but sometimes you just want to talk with an expert one-on-one instead of trying to sort through everything yourself.
That's why I offer a Free 30 Minute Strategy Session. Together, we'll discuss your situation, identify any challenges, and come up with an action plan for you.
Take advantage of My Complimentary 30 Minute Wealth Building Strategy Session. I can help you answer some of the following questions and more:
How do I get access to the best listings?
How do I know if what I'm paying is fair market value aka "a good price"?
How do I stay on top of this fast paced real estate market and not lose out?
How do I get to see listings BEFORE they get on realtor.ca?
Where are the best places to look for houses?
Can't I just visit open houses?
Book Your Free 30 Minute Strategy Session visithttps://www.mcizmar.com/contact/ today