Thinking of Selling Your Home in Etobicoke?
Are you a homeowner who is thinking of selling your home in Etobicoke?
If so, there are some things you can do to make sure you have the most success in selling your home.
The first thing you will want to consider is whether or not you are looking to upgrade your home. Doing this can give you an edge over the competition, and step one is getting an up-to-date market evaluation. When is the last time you got an accurate price estimate for your home? Knowing in advance can help you plan upgrades and make sure your expectations for the sale are in line with what can happen.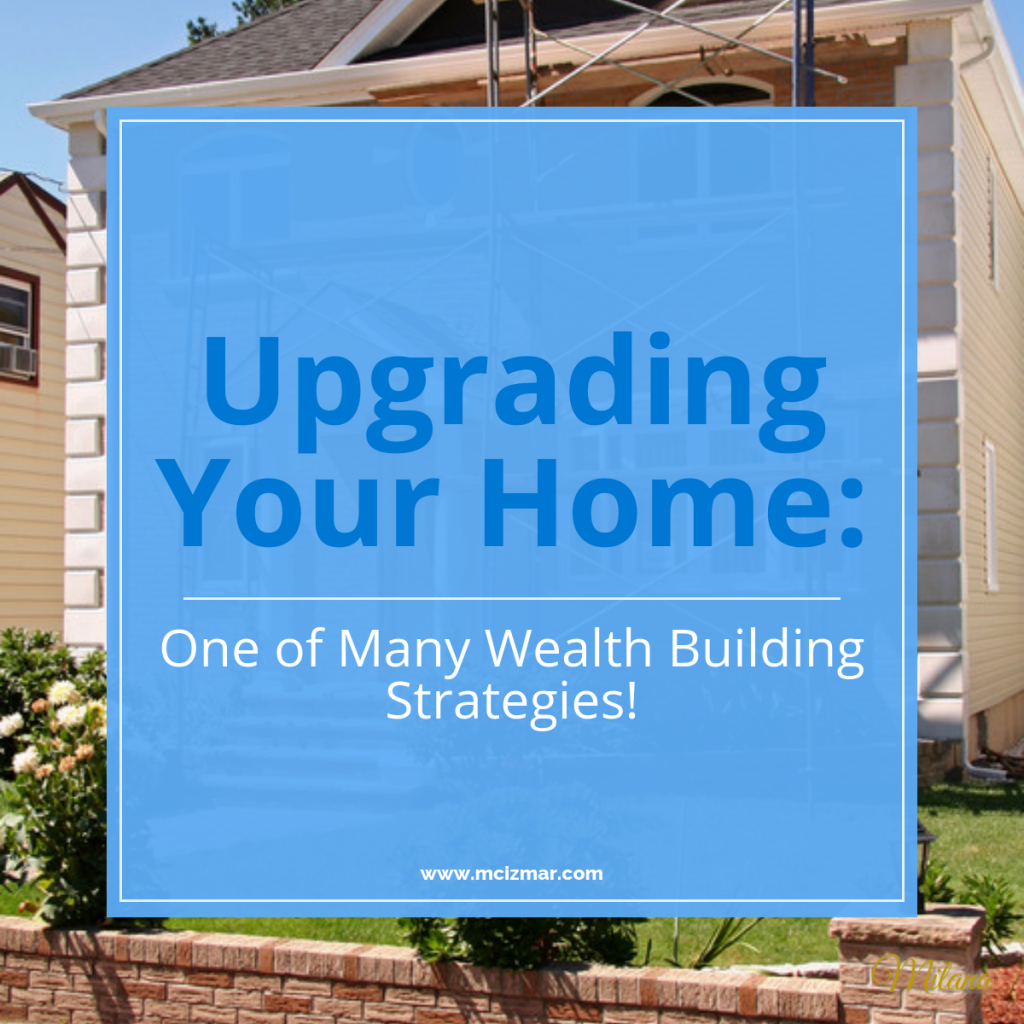 You can follow what is happening in the neighbourhood, of course, but every house is different and has unique attributes. There might even be features unique to your home that we can highlight to help you sell more quickly!
You want to find out what your best features are so you can cash in. You may be pleasantly surprised to find out you have a lot more equity in your home than you thought! I pride myself on knowing exactly how to find the hidden value and position my client's homes above the competition. That, plus knowing when to recommend structural or other upgrades mean that my clients get the best prices for their homes!
Common upgrades include cosmetic changes to the outside of the home, adding improved features like heating and cooling systems, fresh paint, and making sure water heaters and central vac or air are in top working shape. That is just scratching the surface however – I can share with you dozens of possible strategies to improve your chances of selling a home in Etobicoke!
Here's a bonus for you! Take advantage of my complimentary 30 Minute Wealth Building Strategy Session.
I can help you answer the following questions and more:
How do I get access to the best listings?
How do I know if what I'm paying is fair market value aka "a good
price"?
How do I stay on top of this fast paced real estate market and not
lose out?
How do I get to see listings BEFORE they get on realtor.ca?
Where are the best places to look for houses?
Can't I just visit open houses?
There's no reason to delay – call 416-762-8255 or e-mail me today, for your free Wealth Building Strategy Session!