Toronto and Etobicoke Real Estate Market Update for July 2021
Are you wondering how the real estate market did in Toronto and Etobicoke last month?
As many people are enjoying what they can of summer, heading out to their cottages and getting outside, strong housing demand still continues in the GTA.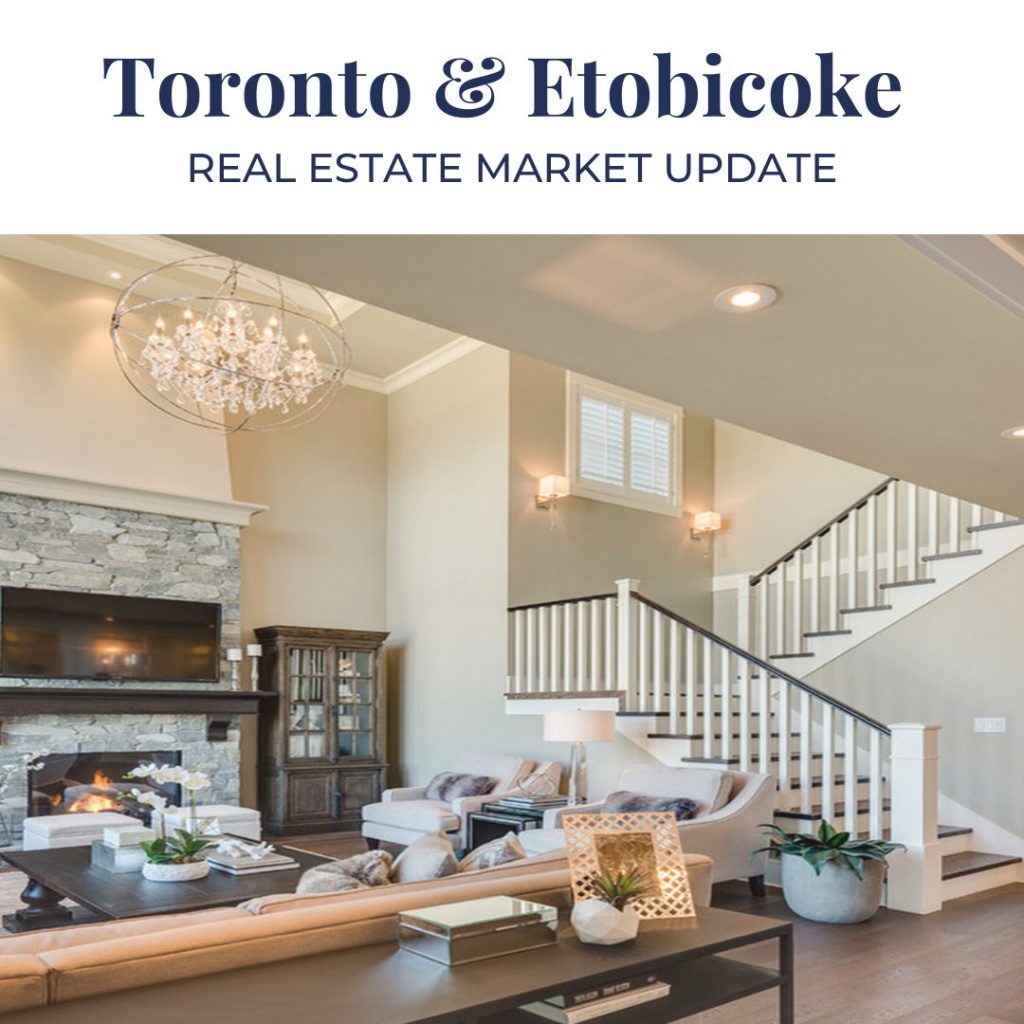 There were almost 9,400 sales reported in July 2021 and demand for home ownership remained well-above average for the time of year despite being below the record July result set a year earlier. Market conditions actually tightened compared to July 2020, with sales accounting for a greater share of new listings compared to last year. We are still very much in a Sellers' market with sustained double-digit annual rate of price growth.
"Demand for ownership housing has remained strong despite a pandemic-related lull in population growth. Of specific note is the condominium apartment market, which has seen a marked turn-around in 2021 with sales up compared to last year. First-time buyers, many of whom were slower to benefit from the initial recovery phase, remain very active in the market place," said TRREB President Kevin Crigger.
Many households are still competing very hard to reach a deal on a home. This strong upward pressure on home prices will be sustained in the absence of more supply, especially as we see a resurgence in population growth moving into 2022," said TRREB Chief Market Analyst Jason Mercer.
"There is a huge backlog of people seeking citizenship or permanent resident status in Canada. A large share of these newcomers will ultimately choose to call the GTA home. This means ownership and rental market conditions will remain tight with upward pressure on prices for the foreseeable future. Policy makers at all levels must pursue a coordinated effort to bring on a greater diversity of supply in major metropolitan areas," said TRREB CEO John DiMichele.
The average selling price sits at $1,062,256.
What does this mean for you? If you are looking to sell, it is still very much a Seller's Market right now this is the time to take advantage of double digit price increases.
If you are a Buyer it is in your best interest to buy now before immigration opens back up. Otherwise, this will only result in more competition for you against a whole new set of buyers. Please speak to me about putting your home buying strategy in place.
Be sure to watch for my update next month as we continue to come out of our third wave of this pandemic and see what effect this may have on home sales in Toronto and Etobicoke.
As always if you have any questions about your Toronto or Etobicoke neighbourhood please reach out to me.
Want to get updates delivered straight to your inbox? Sign up here to be notified once a month of the latest Toronto and Etobicoke Real Estate Market Updates as well as insider Buyer and Seller tips.