Toronto and Etobicoke Real Estate Market Update for April 2021
Are you wondering how the real estate market did in Toronto and Etobicoke last month?
The April real estate home sales are in and we continue to see record sales numbers, price appreciation and a brisk market pace in Toronto and Etobicoke. Here's the lowdown on new listings, sales and the numbers to watch.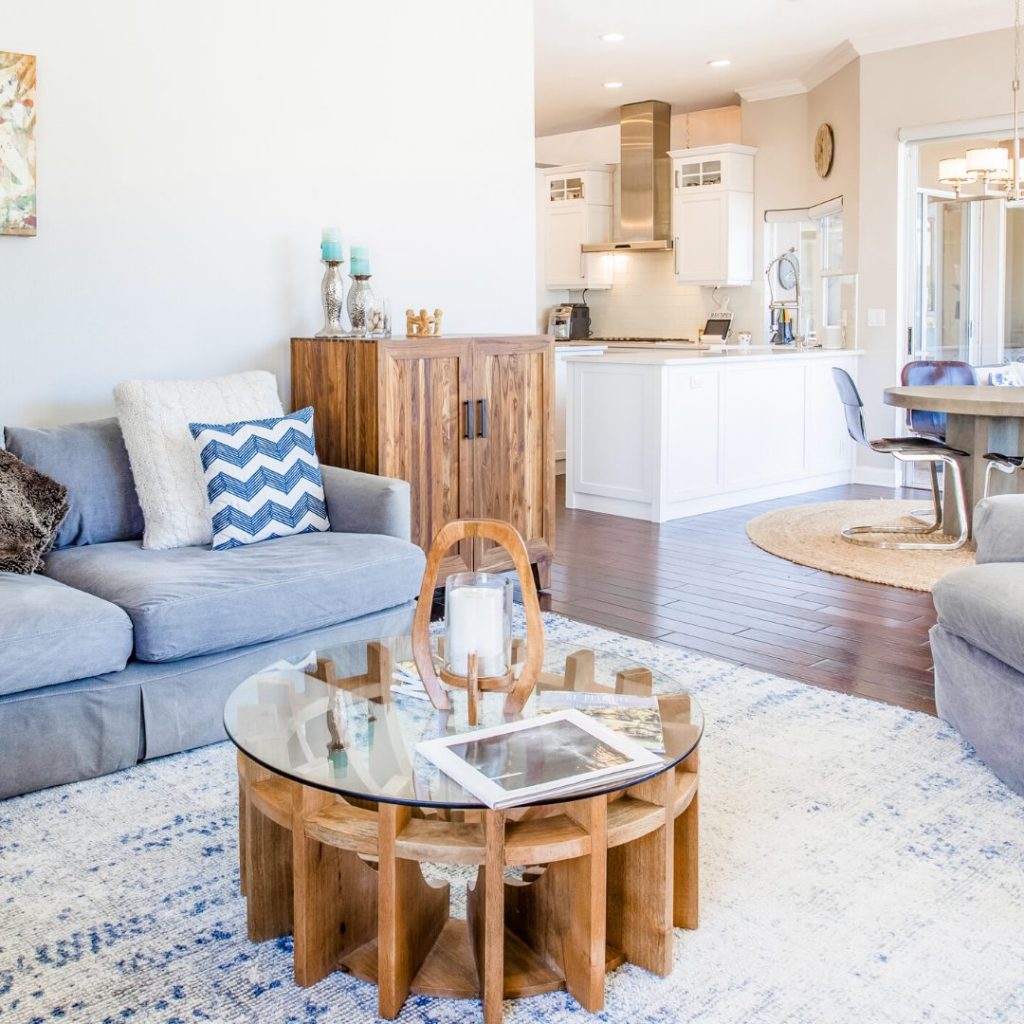 After the first quarter sales records, price appreciation, and market pace for 2021, the GTA's robust spring market continued setting records in April. As the market in April last year 2020 was essentially at a standstill due to the pandemic. It makes more sense to look at 2015-2019 April averages instead to offer better insight to how this April stacked up.
April 2021's record breaking sales for the month were 32% higher and active listings were approximately 26% lower compared to the five-year average for both measures, further illustrating the historic tightness of the market.
While April's absorption rate slightly improved from March's 2.9 weeks of inventory to 3.7 weeks, it was due to the increase in new listings on the market. This translated to 16% higher than the 5-year monthly average and not a slowing in sales. Together the increase in sales as well as the rise in new inventory show us that existing home owners who bring inventory with them were central to April's market activity. This increase in new listings is a positive sign that a less feverish market may be ahead.
Interestingly, the average selling price is now $1,090,992 slightly lower than last month.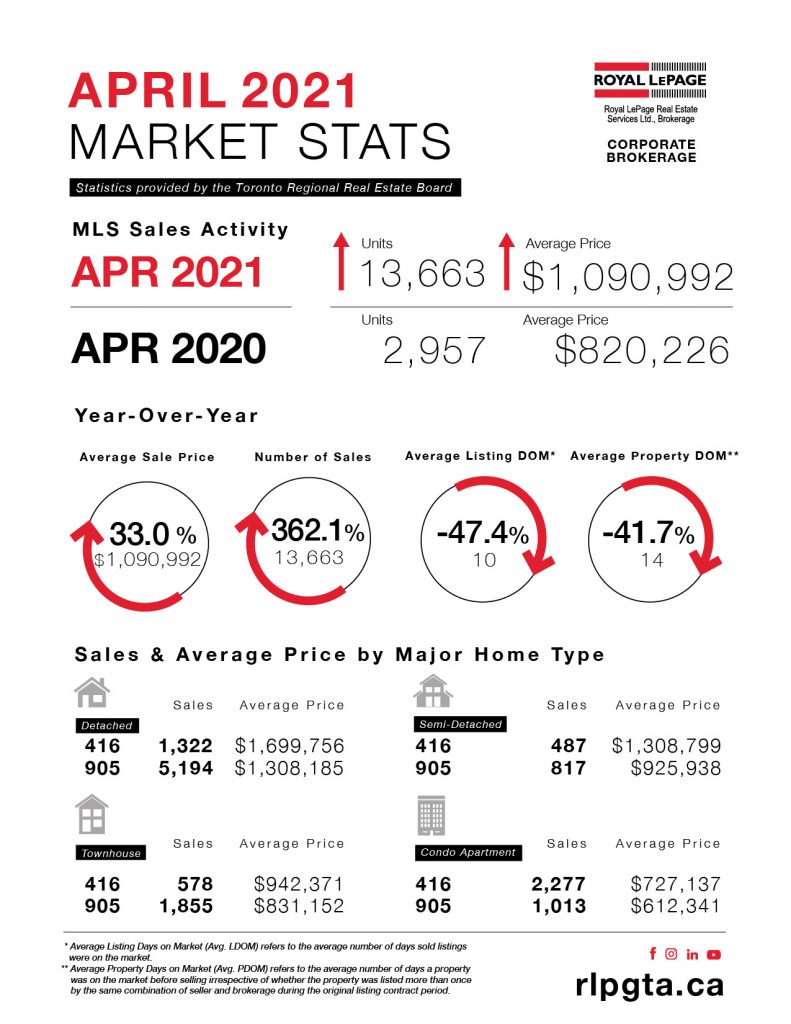 It is still very much a seller's market and if you have a need to sell, it is a good time to take advantage of the timing. It is important to find out what recent homes have sold for in your neighbourhood. I can provide you with that information as well as help outline the steps involved in preparing your home for sale and what you need to do to get it on the market to wow the next set of buyers!
Be sure to watch for my update next month as we may be coming out of our third wave. Let's see how this may or may not affect the real estate market in your neighbourhood.
As always if you have any questions about your Toronto or Etobicoke neighbourhood please reach out to me.
Want to get updates delivered straight to your inbox? Sign up here to be notified once a month of the latest Toronto and Etobicoke Real Estate Market Updates as well as insider Buyer and Seller tips.