Toronto and Etobicoke Real Estate Home Sales for 2020
Are you wondering how the Toronto and Etobicoke Real Estate Home Sales were in August 2020?
The numbers are in and I've got some great news for you, the real estate market continues to be HOT!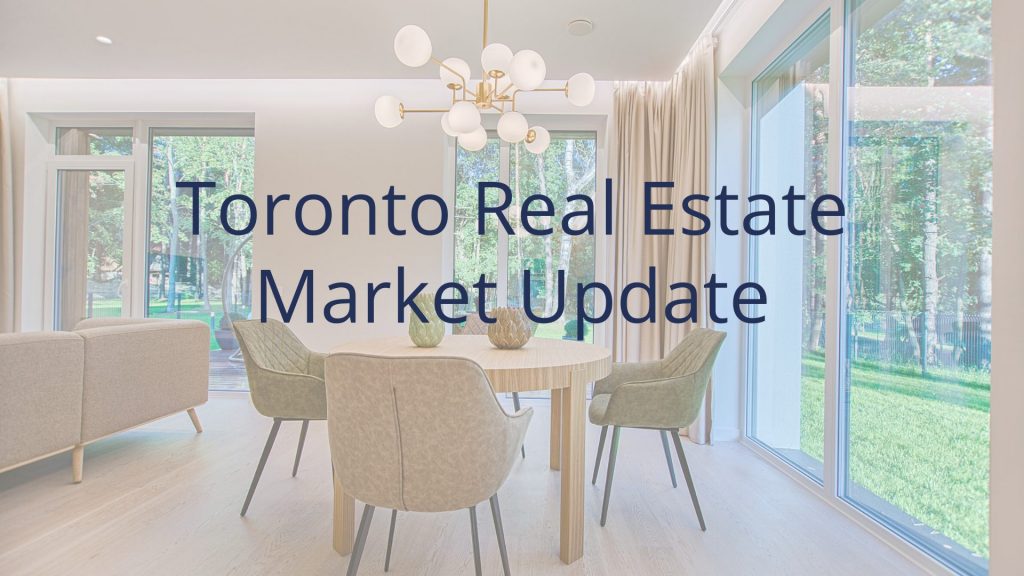 Toronto Regional Real Estate Board (TRREB) President Lisa Patel announced that the strong rebound in Greater Toronto Area (GTA) home sales continued with a record result for the month of August. GTA REALTORS® reported 10,775 residential sales through TRREB's MLS® System in August 2020 – up by 40.3% compared to August 2019.
Sales were up on a year-over-year basis for all major home types, both in the City of Toronto and surrounding GTA regions. It should be noted that the low-rise market segments, including detached and semi-detached houses and townhouses, were the drivers of sales growth. Condominium apartment sales were up on an annual basis for the second straight month but to a lesser degree.
"Increased demand for ownership housing has been based on improving economic conditions, in terms of monthly GDP growth and job creation, and the continuation of very low borrowing costs. In addition, fewer households have chosen to go on vacation as a result of COVID-19 and instead have remained in the GTA and been active in the housing market, satisfying pent-up demand from the spring," said Ms. Patel.
Both the number of new listings entered into TRREB's MLS® System during the month and the number of active listings at the end of the August 2020 were up on a year-over-year basis. While new listings were up strongly for all home types, growth in new condominium apartment listings far outstripped growth in the other market segments.
"Generally speaking, market conditions remained very tight in the GTA resale market in August. Competition between buyers was especially strong for low-rise home types, leading to robust annual rates of price growth. However, with growth in condominium apartment listings well-outstripping condo sales growth, condo market conditions were comparatively more balanced, which was reflected in a slower pace of price growth in that segment," said Jason Mercer, TRREB's Chief Market Analyst.
What does this mean for you if you are contemplating a move? If you are looking to purchase a home you will be competing with a lot of buyers who are also looking for properties. There will be some exceptions though depending on where you are looking. Not all areas are in high demand and seeing the same type of growth. This is a great conversation for us to have if a new move is on the horizon for you!
If you have been contemplating selling your home and taking advantage of some of these high selling prices, this is working out for a lot of my sellers who are then moving out of the city. They are able to buy something larger for the same price and in a lot of cases even less! You may be interested in downsizing as your home is too large and again contemplating a move in or out of the city. It really depends on what your end goal is but there are definitely advantages in the real estate market right now.
Please speak to me about your particular situation if you are in the thinking stages. This really might be the right time for you to accelerate your plans and get educated on what is truly happening in terms of sales prices and marketing strategy. I'd be happy to discuss how a move could be the best decision for you and your family today.
I hope this information has been helpful for you, if you have any questions about your situation or the real estate market in Toronto or Etobicoke please feel free to reach out to me.