Understanding The Types Of Markets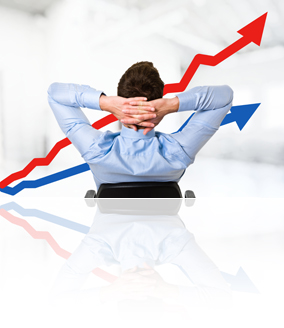 It's a buyer's market. It's a seller's market. You've probably heard these terms before. But what do they really mean when you're considering buying or selling a home?
A buyer's market exists when the supply of homes in a particular market exceeds the demand. Since there are more homes for sale, and fewer buyers, homes tend to stay on the market longer and prices may drop.
As a home shopper, you would have more time to look for a home, and more negotiating leverage.
In a seller's market, by contrast, there are more buyers looking around than there are homes for sale. This would be an advantage when selling a home because the demand would likely cause the home to sell more quickly and for a better price.
As a home shopper, however, you would have to make decisions more quickly, since others may be interested in the same properties.
As you can see, each market has its pros and cons – for both buyers and sellers.
Luckily, a Realtor® who understands your local market can help you navigate through either market condition and help get you into your next dream home. Call today.