What does Complimentary Market Evaluation Mean For You?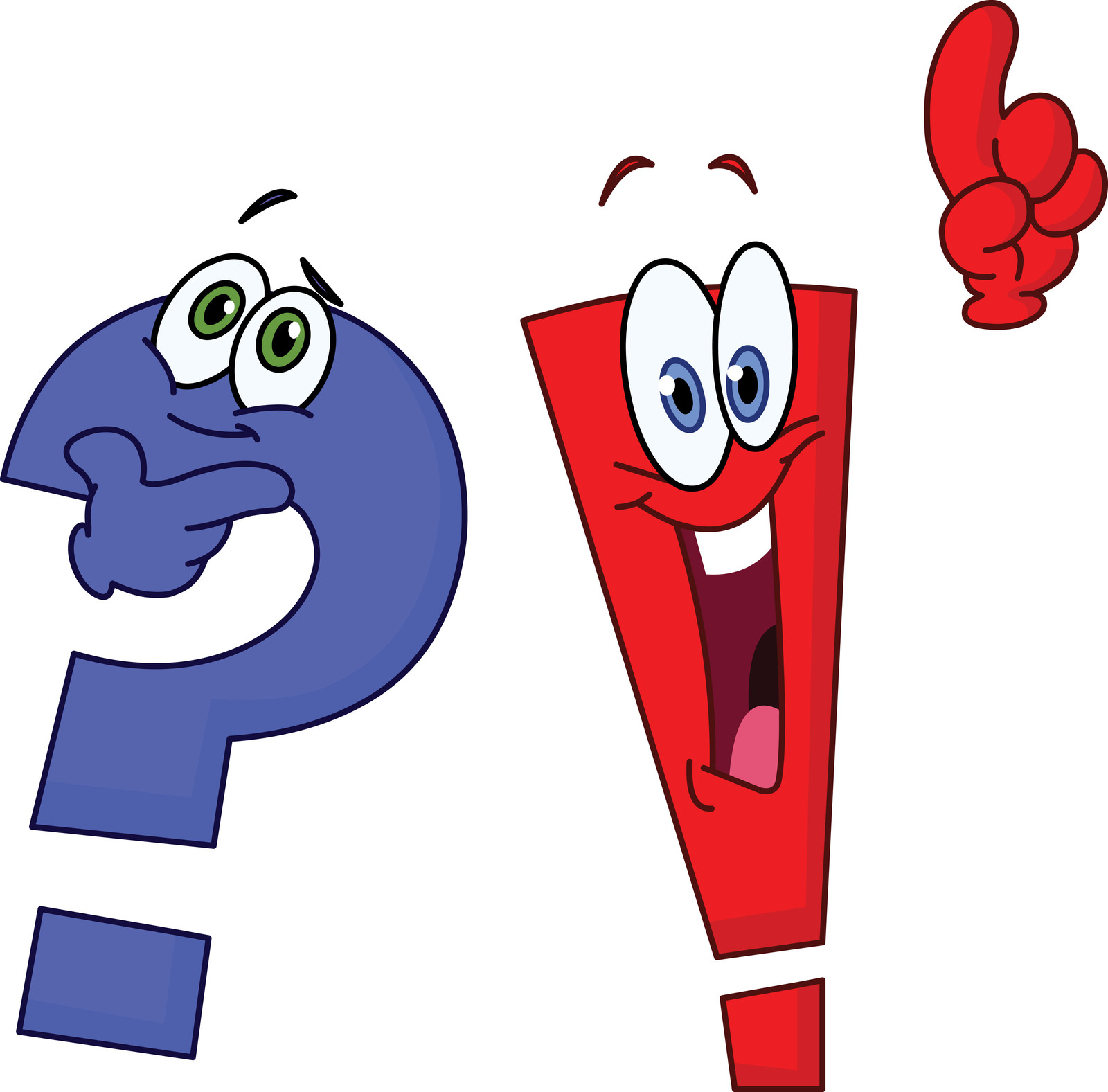 Question:    I am thinking about selling my home this spring and I know that there are a lot of real estate agents that offer complimentary market evaluations. Is this a good idea to get one for my home and is there any obligation if I do?
Answer:       A Complimentary Market Evaluation also known as a Comparative Market Analysis is a great way to find out what your home is worth in today's real estate market. I highly recommend getting one done if you are thinking about selling your home.  One of the most important factors when listing your home "For Sale" is pricing it right, and having an up to date evaluation of your home is your first step in understanding where your house fits in with the current real estate market.
You want to determine the best possible list price for your home to attract the right buyers and ensure your home sells quickly and for the most money. A Comparative Market Analysis will act as your blueprint in strategically pricing your home against other homes for sale in the neighbourhood and takes into consideration homes that have recently sold, as well as those that were for sale and did not end up selling. With this information in hand you will have the security of knowing what your house is worth. Not ready to sell today but still curious about your home's value? Not a problem, my complimentary evaluations are just that "complimentary". So, if you change your mind or the timing is not quite right, rest assured there is no obligation to use my services. 
Are you ready to get your Complimentary Market Evaluation? Contact me today and let's find out what your house is worth