Why do some houses sell in Etobicoke and others don't?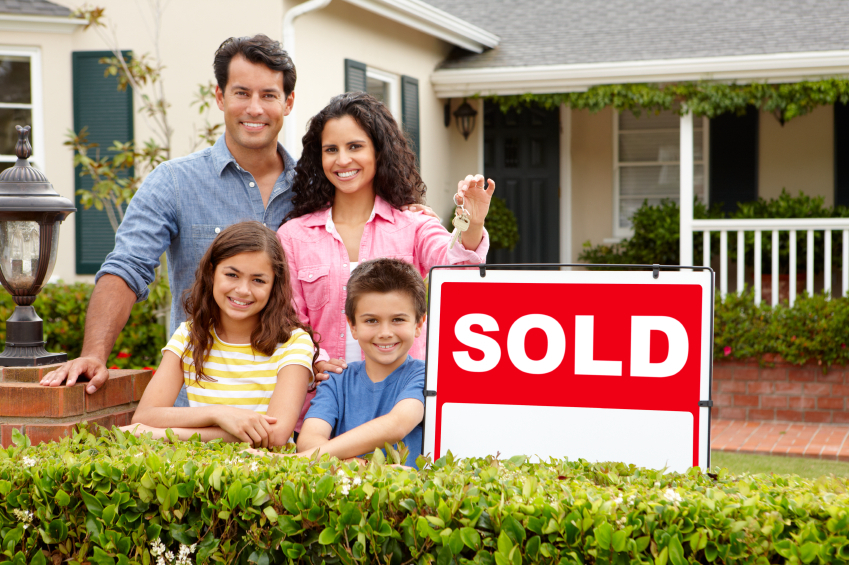 Have you ever driven by a For Sale sign on a house in Etobicoke and wondered, "That house has been on the market for a long time, I wonder why it isn't selling"? You might have asked that question because you were worried the same thing would happen when you put your own house on the Etobicoke real estate market!
Often a home doesn't sell for one of three reasons:
1. The price is too high.
Sometimes a homeowner will set the listing price exceptionally high in the hopes of getting lucky. What happens instead, however, is potential buyers stay away. In today's real estate market, a house usually sells at a price that is close to its market value. Fortunately, the current market value of your house – and, hence, its approximate selling price – may be higher than you realize. It's worth getting a free market assessment.
2. The house doesn't show well.
Sometimes a house is strategically priced for the market but doesn't show well. It's difficult for buyers to look past issues, such as clutter, and see the potential. In those cases, prospective buyers who view the property, don't like what they see, and move on. If you put your house on the market, make sure it looks its best for prospective buyers.
3. The listing is poorly promoted.
Clearly, buyers won't become interested in a property if they don't know about it. The listing must be promoted effectively, and that involves more than a For Sale sign.
Want more tips on selling your house? Call or email me today to schedule your Free Complimentary Strategy Session and I can make sure you are one of the homes that DOES SELL!
TAKE ADVANTAGE OF MY COMPLIMENTARY 30 MINUTE WEALTH BUILDING STRATEGY SESSION.
I can help you answer some of the important questions you have when it comes to Buying or Selling Your Home: Let's get you started on your own Personal Wealth Journey! I have been living and selling my family, friends and neighbours houses in Etobicoke for over 22 years and I would love to help you too!