Women in Business Spotlight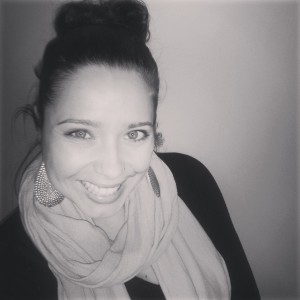 Meet the fabulous Clarinda Brandao of Psychotherapy in the City.
My passion in helping people has always been a big part of my life. In early 2005, I started working in the not-for-profit sector where I worked with organizations to bring awareness and funding. It was important for me to make a difference in any way I could.
With a background in Psychology and a Business degree in hand, in 2009, I decided to enroll at the Toronto Institute of Relational Psychotherapy (TIRP). An intensive three-year training in Relational Psychotherapy. Through my work, I am able to help people feel understood, supported and non-judged.
Outside of my practice I work for a Mental Health & Addiction organization. As well, maintain and operate a business called Mommies Know Best that helps parents prepare for their journey into parenthood.
I specialize in several areas: anxiety, feeling emotionally stuck in a relationship, career or life, grief, depression, etc.
To learn more about Clarinda please visit her website at http://www.clarindabrandao.com/