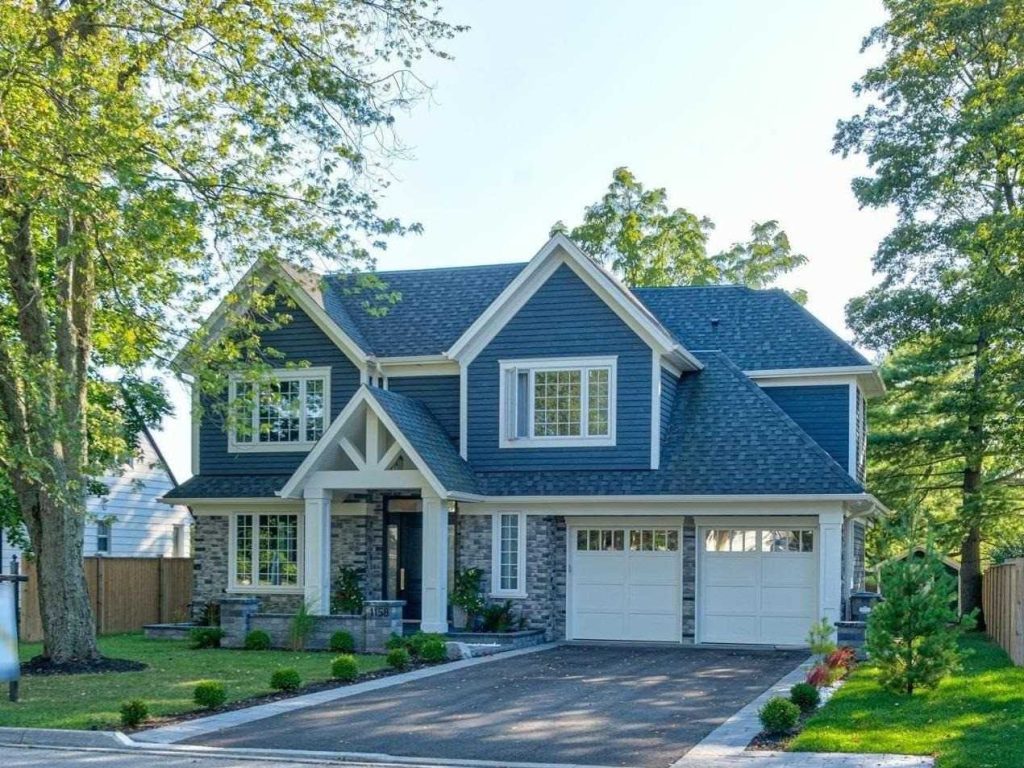 Have you been thinking about buying your Forever Home in Etobicoke?
Is your current home getting a little cramped and not really serving your everyday needs anymore? Have you been dreaming of what you want in your next home? The bigger home on a larger fully fenced lot with a double car garage, modern chef inspired kitchen, family room, dream home office or even a home theatre? If so, you've come to the right place!
My specialty is helping families find and upgrade to the home of their dreams in Etobicoke, their forever homes! Get the space you need. Finally fulfill the wants and needs you have been dreaming of in neighbourhoods like New Toronto, Mimico, Long Branch, Eatonville, Markland Woods, Princess Rosethorn… Have fun entertaining family and friends, be house proud and have a great escape to come home to everyday!
Is it time to move on up to your forever home? Ask yourself the following questions: Do you know EXACTLY what you want your next home to have and have been dreaming about it for a while? Have you been saying "My next house is going to have…blah blah blah." Do you know where you want to live? If so, then you are DEFINITELY on the path to buying your forever home.
Does any of this sound familiar?
You know EXACTLY what you want in your next home and you won't make the move unless the next house has what you want. You are ready to start looking at what is out there but, you are not ready to jump just yet. You are in the thinking and gathering information stage right now. You have your current home to sell too but, you don't know what it's worth and it's not remotely "ready" for sale. Basically you have a LOT of questions!
Here's what you need to know:
If you are feeling a little overwhelmed with the idea of moving but know it's time, that's normal!

If you have lots of questions about buying and selling and looking for answers and guidance FIRST before doing anything, that's normal and expected.
There are 3 Things YOU NEED TO DO FIRST when embarking on Buying Your Forever Home and Selling Your Current One
You also need to do them in the right order. Help is on the way! Download The Ultimate Blueprint to Buying Your Forever Home and Selling the One You Have. The Ultimate Blueprint gives you the roadmap to buying your next home, answers your questions about selling the one you have and guides you expertly through the whole process.
It lays out the EXACT steps you need to take to eliminate overwhelm and have the perfect plan in place.
Download the blueprint and you will gain clarity on what to do next, when and why.
Get answers to the questions you have and feel prepared for the next steps in your exciting journey.
Know what to expect moving forward, feel way more confident and less stressed about the whole process.
Once you know the answers to these questions you are ready to take the next step. You may even be ready to start looking at houses on the market that might become your forever home. This is where it gets exciting because now you can actually see your vision come to life!
Download the blueprint here and if you are ready for the next step Schedule a Time to Speak with Milana Here