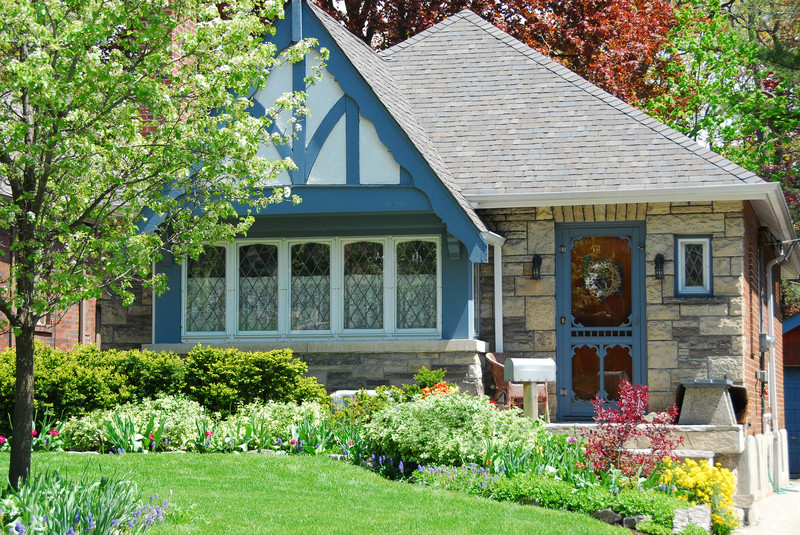 Thinking about Selling Your Home in Etobicoke?
You've lived in your current home in Etobicoke for 10+ years and it has served you well. You like your home and have great memories. It just feels like time for something else and to be honest it is a little cramped. Would you like to stay in Etobicoke but you need to be in a specific neighbourhood? Are you looking for new features your current home just can't give you? It could be time to finally get your home ready for sale, get the biggest return on your investment and buy that forever home.
Have you been putting this decision off for a little while because it seems so daunting? You know you have built up some great equity in your current home and if you sold you could move on to your next home. IF any of this sounds familiar then you are DEFINITELY on the path to selling your home. It actually might be way overdue!
My specialty is helping families sell their current home even if the idea seems daunting. Together we plan out how we are going to realize the biggest return on your investment, your current home and sell it for the most money. I take a comprehensive look at EVERYTHING that will INCREASE THE VALUE of your home to make this a reality for you. We will also find the next home that makes sense for you, so you can get excited about your next move.
Does any of this sound familiar?
You are not ready to sell your home right now and it's not even remotely "ready" for sale. You've also acquired a LOT of stuff over the years. Are you going to bring that over to your next house? Or maybe it's time to let go of the old and bring in the new? How are you going to pull off this move? You need the equity out of your current home in order to buy the next one. Which comes first? What do you need to repair? What should you upgrade?
You know EXACTLY what you want in your next home, you won't make the move unless the next house has what you want. You've been looking at houses for sale online but, you have your current home to sell. You don't know what your home is worth and if it's even a good time to sell? In other words, you have a LOT of questions!
Here's what you need to know when selling your home in Etobicoke:
If you are feeling a little overwhelmed with the idea of moving but know it's time, that's normal!
If you have lots of questions about buying and selling and looking for answers and guidance FIRST before doing anything, that's also normal and to be expected.
You are EXACTLY where you are supposed to be!
There are 3 Things YOU NEED TO DO FIRST when Selling Your Current Home and Buying Your Next One
You also need to do them in the right order. Help is on the way! Download The Ultimate Blueprint to Buying Your Forever Home and Selling the One You Have. The Ultimate Blueprint gives you the roadmap to buying your next home, answers your questions about selling the one you have and guides you expertly through the whole process.
It lays out the EXACT steps you need to take to eliminate overwhelm and have the perfect plan in place.
Download the blueprint and you will gain clarity on what to do next, when and why.
Get answers to the questions you have and feel prepared for the next steps in your exciting journey.
Know what to expect moving forward, feel way more confident and less stressed about the whole process.
Once you know the answers to these questions you are ready to take the next step. You may even be excited to check off those to-do's and get started on making your vision come to life. Instead of looking at houses online, you are ready to go see them in person. You can actually FEEL this happening as you get ready to move on to the next chapter in your life!
Download the blueprint here and if you are ready for the next step Schedule a Time to Speak with Milana Here