Let's Get You Pre-Approved!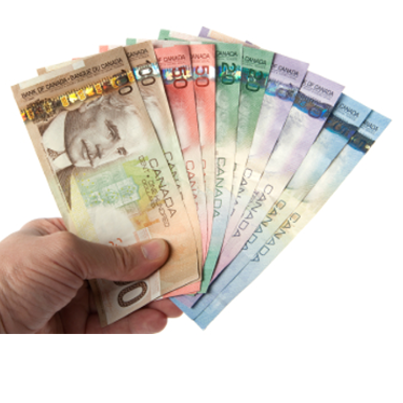 So, on my October 14 blog post on thinking of making a move, we answered the 4 questions about your home search and know when you would like to buy your home, what your ideal price range is, style of home that would suit your needs and the ideal location you would like to live in!
The next and best step once you decide to purchase a home in the Toronto West and Etobicoke area is to take is to visit your bank or mortgage broker to put a pre-approval in place.
A pre-approval is really about finding out how much you can qualify for and deciding the type of financing that will work best for you.
If you are looking around for the best rate, I usually recommend a mortgage broker who has access to many different lenders. They get paid by the lender and shop around for the best rate for you. It really is a win-win situation and saves you a lot of time and money if you choose a mortgage broker.
The lender will determine how much you can borrow based on financial information you provide to them.
You will want to become pre-approved for a loan prior to beginning your home search.
When you are pre-approved, the lender conducts a thorough credit check and verifies your employment and deposit.
The lender's pre-approval is a commitment to loan up to a certain pre-determined amount. The only thing missing is the lender's appraisal of the home to confirm its value.
Why is pre-approval important at the beginning of the home buying process?
Pre-approval strengthens your offer and negotiating position. A home seller will often choose an offer that is pre-approved for a mortgage over someone whose financial picture is still in question.
Please don't hesitate to call or email me for additional information about the buying process. My goal is to provide you with practical information as you consider your next move. And, when you're ready to make your move, I'll help you find your dream home and handle all the details of the transaction, so all you need to do is pack!
Stay tuned for Step 3 – coming December 9!