Are you thinking of selling your house?
If you are looking to upgrade your current home, do you know how much your home is worth? If you are already a homeowner, do this: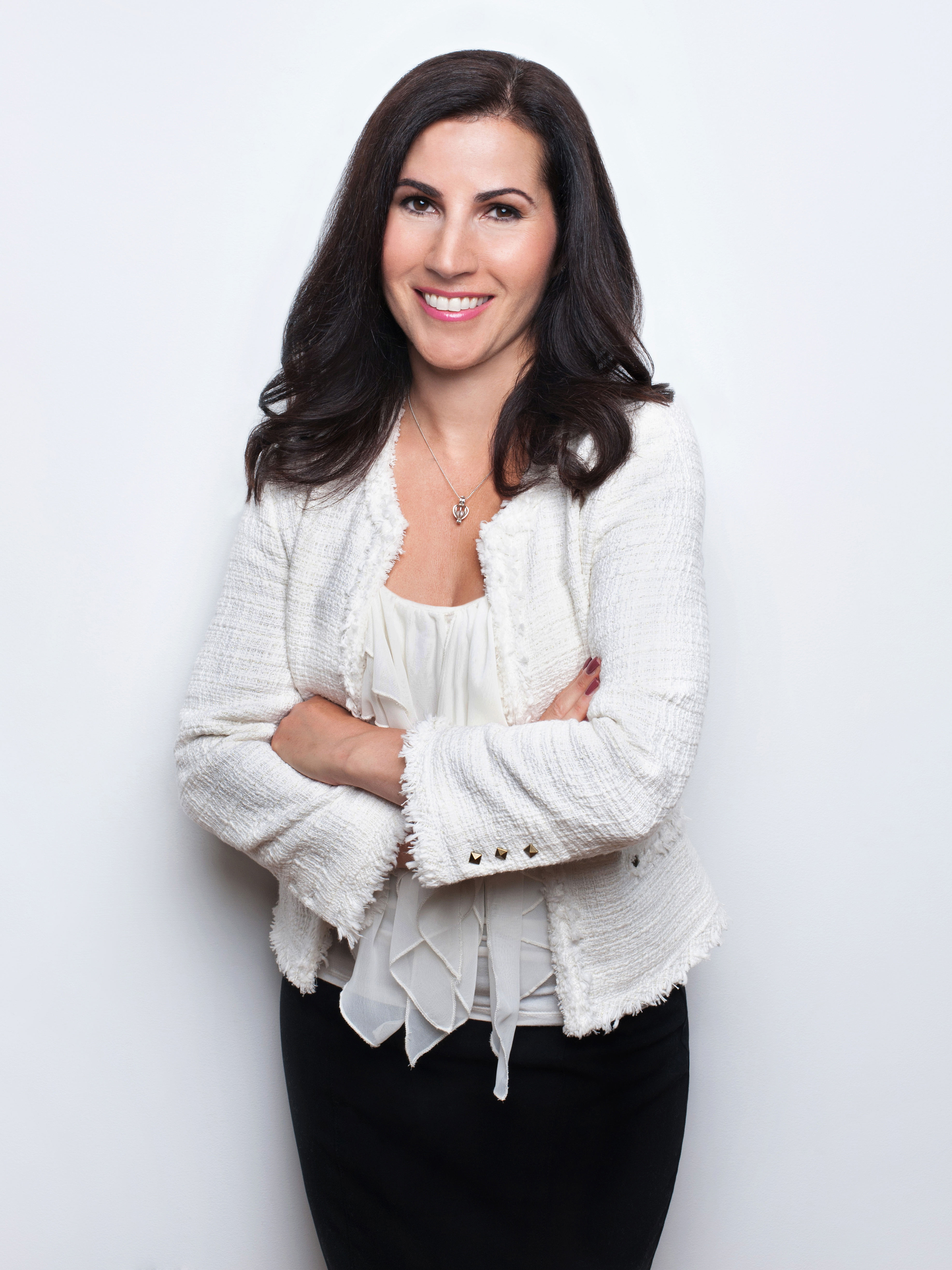 Get an up-to date market evaluation. When is the last time you received an accurate price range for your home? This is a fast paced market and you can follow what is happening in the neighbourhood but, every house is different and has unique attributes, not to mention there may be some features in your home that we need to highlight to position your home to sell quickly.
You may not be getting an accurate picture and you'll want to find out what your best features are so you can cash in. You may be pleasantly surprised to find out you have a lot more equity in your home than you thought! I pride myself on knowing Exactly how to find the hidden value and position my client's homes above the competition.
Could that make the difference between getting your Dream Home a lot sooner than you thought? Let's talk about what your home is worth in today's market and see if you can make some of your dreams a reality today!
It's time to take action! Book Your Wealth Building Strategy Session with Me Today.
Here's to your True Wealth,
P.S. I'm always busy serving my clients, strategizing and negotiating offers, so book your time with me today before my calendar fills up. Schedule Strategy Session.