What is happening in the Toronto West and Etobicoke Real Estate market?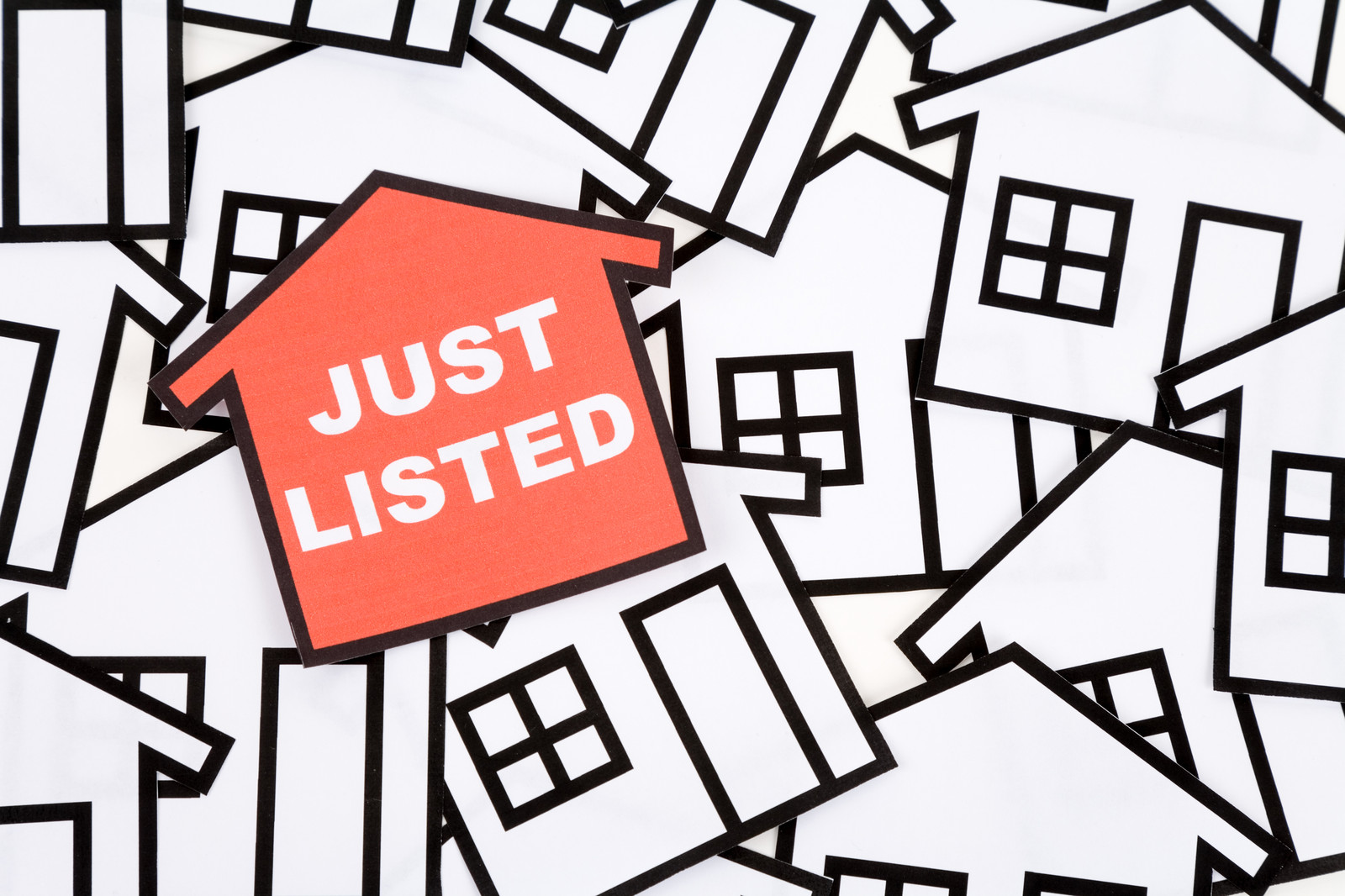 Did you know, the current real estate market dictates your position as a buyer or seller? If you are looking to sell your Toronto West or Etobicoke home or looking to upgrade to a larger one, it helps to know which type of market we are currently experiencing.
Basically there are 3 types of market conditions:
Buyer's Market
In a buyer's market there are usually a lot of buyers looking for homes due to many economic factors such as low interest rates and attractive financing options. In a common scenario, there are a fair amount of homes available on the current market thus creating a fair level of negotiating power for many buyers.
Seller's Market
In a seller's market, typically the inventory of homes is low, creating demand from buyers. In this type of market, sellers are in a relatively good position to ask for and receive a slightly higher price for their homes due to the fact of less competition from other sellers.
Balanced Market
A balanced market is the equilibrium between a buyer's and a seller's market. A home that is listed will receive a fair number of showings and sell in a reasonable amount of time given the property has been priced according to market value.
Do you know which market we currently are in? If you have been paying attention to the media or reading my blog posts or Facebook posts you can probably guess.
If not, that's why I'm here to help you answer that question any time at all and let you know what's really going on! Please contact me for further information on your home buying or selling strategy. I specialize in selling homes in the Toronto West and Etobicoke areas and would love to help you too.
Please sign up for a FREE 30 minute Strategy Session with me here.
<!– HTML Credit Code for Can Stock Photo–>
<a href="http://www.canstockphoto.com">(c) Can Stock Photo</a>