Helping Your Prepare Your Etobicoke Home For Sale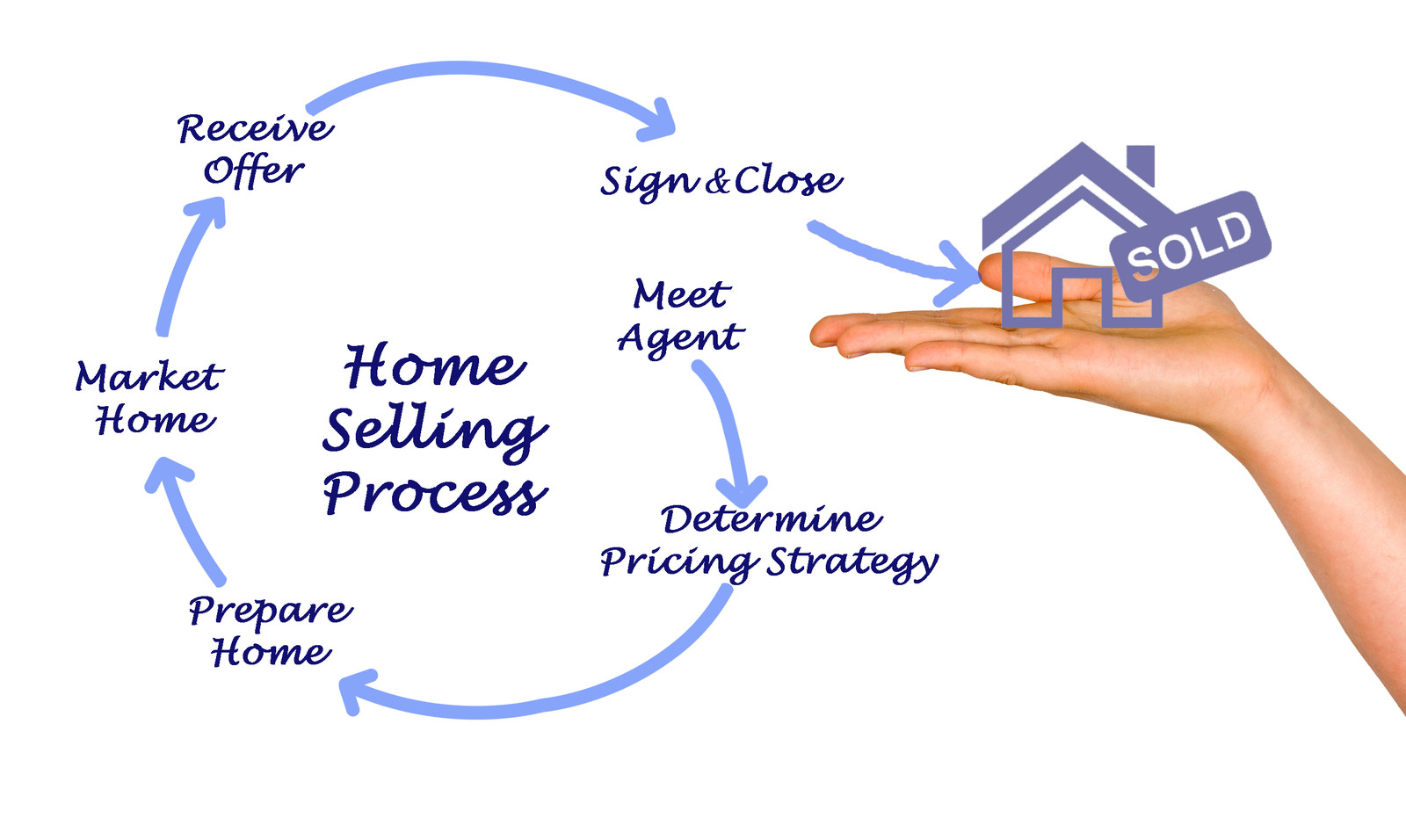 <!– HTML Credit Code for Can Stock Photo–>
<a href="http://www.canstockphoto.com">(c) Can Stock Photo</a>
If you are thinking of selling your home the planning and preparation stage are the most important pieces to consider. Placing your home on the Etobicoke market requires objectivity and a specific amount of preparation.
You need to see your home as a potential buyer would and play up its best features to ensure buyers will get excited about your home, book appointments to come see it and put in an offer without any hesitation!
Do you know which updates will pay off for you and where you should spend your time and money?
As someone who has been guiding my sellers through the whole process for nearly 20 years here are My Top 4 Best Tips to get you started on selling your home quickly and getting top dollar.
1.Take a good hard look at your curb appeal.
This is the first impression that any potential buyer will see of your house before they even walk in the door. What do they see? Is it inviting? Is the driveway in good repair, the steps, walkway etc? Do you have adequate landscaping? Do you have a modern and aesthetic look? These are all attributes that sell and make the house look well cared for. Address this first.
2. Define the right improvements to undertake to sell your home faster and at the best possible price.
Do you have a great kitchen but it needs some updates? Or a bathroom that you have been meaning to upgrade? Kitchens and Bathrooms are the two most important features of a home. Make sure they are inviting, modern, clean and attractive. You may need to paint, update the fixtures, update a counter, a vanity, light fixtures etc. I am not talking about a whole renovation but updates that will give you the biggest return on your investment when you go to sell your home. Take the time to do this now.
3. Outline interior and exterior preparations for cleaning and repair.
This is a biggie! You need to thoroughly clean your home so it looks well cared for and in pristine condition. It is also time to do the repairs you have been neglecting to do so it doesn't put buyers off. Again, you want a buyer to view your home as taken care of so they will have confidence in moving forward with an offer.
4. De-clutter, depersonalize and organize to achieve the broadest appeal.
I'm sure you have watched enough DIY and Home Reno shows to know that de-cluttering, depersonalizing and organizing will have a big impact when you list your home for sale. De-cluttering gives the impression of more space, depersonalizing gives your home a more neutral feel so a potential buyer can see themselves living in your home and organizing shows all the ways the home can store and organize a potential buyers things in a clean and organized manner. Don't you want a buyer to see your home that way so they can start mentally moving their items in? Start working on this now. You will see your own home transform before your very eyes and that of your potential buyers!
Of course, every home is different and every situation is different. For your own personalized outline for your own unique home, please get in touch with me and we can quickly go through some of the best tips for you.
If you don't have the man power or the know how to get some of these tips done, I can always connect you to the right professionals to assist you in preparing your home for sale. If you are in need of a painter, cleaner, contractor, home stager or more, I have you covered. Call 416-762-8255 or e-mail me today and let's get you sold!