Begin or Expand Your Real Estate Portfolio
In order to Begin or Expand Your Real Estate Portfolio we need to start with the end in mind.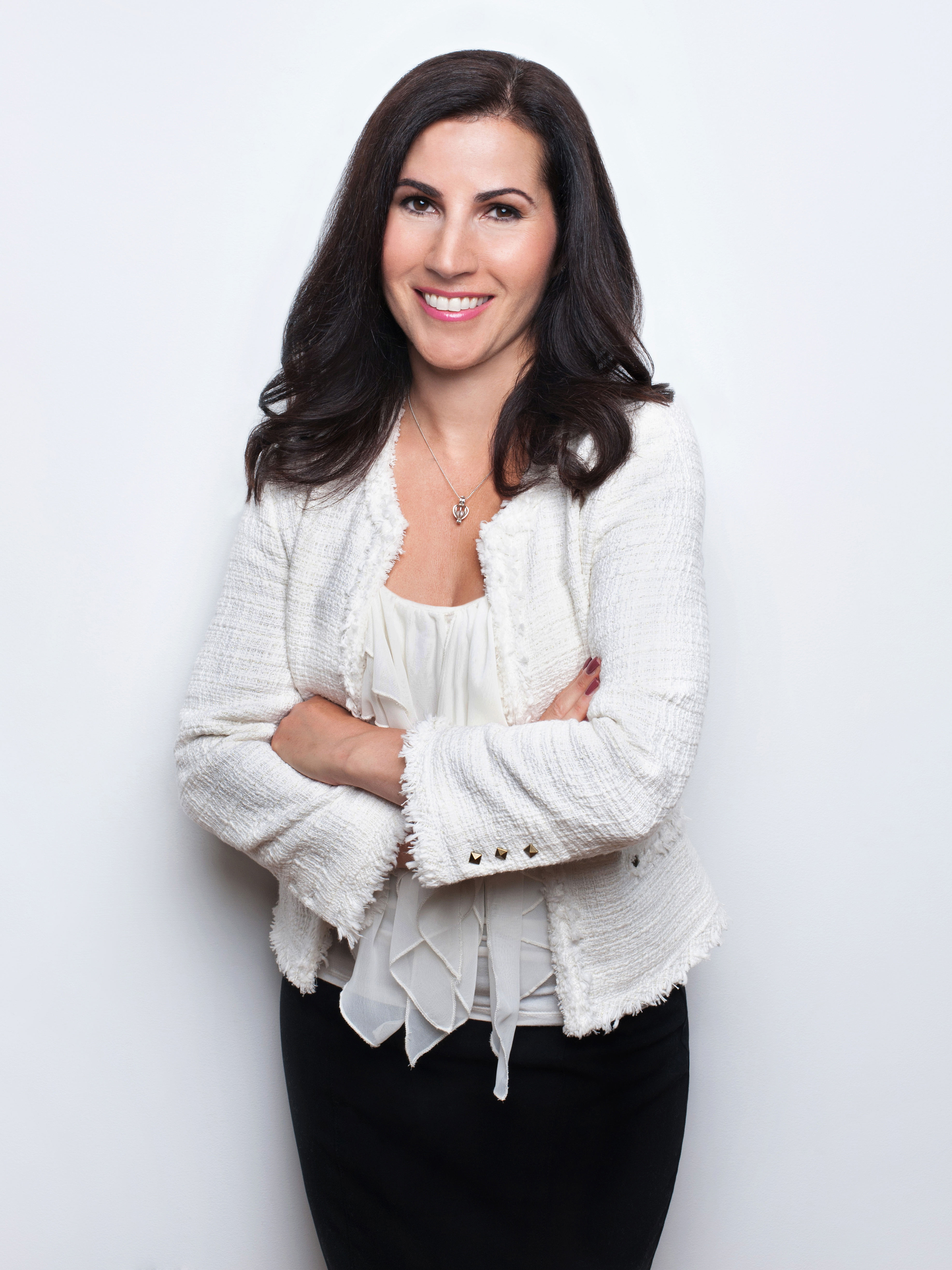 Let's connect your Wish List with your Ultimate Wealth Plan by narrowing down the location where you would love to live, what style of home you are picturing yourself in, the features you would like and the best price range for you.
You have an idea of the types of houses you like but have you written out your Wish List?
Your Wish List is about getting really clear on Your Wants vs. Your Needs in a house that will help you narrow down only the houses you would actually want to buy!
Then make a list of what you want this investment to do for you in 5 years, 10 years, 20 years and so on. Is this your forever home? Is this home going to build you equity? How soon do you expect to upgrade or downsize? These are important questions to know BEFORE looking at any houses. The home you choose is ultimately going to be the most critical piece of your financial foundation. Let's make it work for you!
Not sure how to do that?
I invite you to take me up on My Complimentary 30 Minute Wealth Building Strategy Session today.
I can help you get really clear on what this investment will do for you and how to Begin or Expand Your Real Estate Portfolio. Remember, none of this will help you if you pay too much for your home. Let me show you how to avoid that money pitfall.
Here's to your True Wealth,