Should I Buy or Sell My Home First?
"Should I buy or sell my home first"? I get asked this question all the time.
Here is my response: If you are just starting out on your home search, go to a few open houses in the neighbourhoods you like to get a feel for the market there. It is a Seller's market right now in Toronto West and Etobicoke which means there is a lower supply of houses.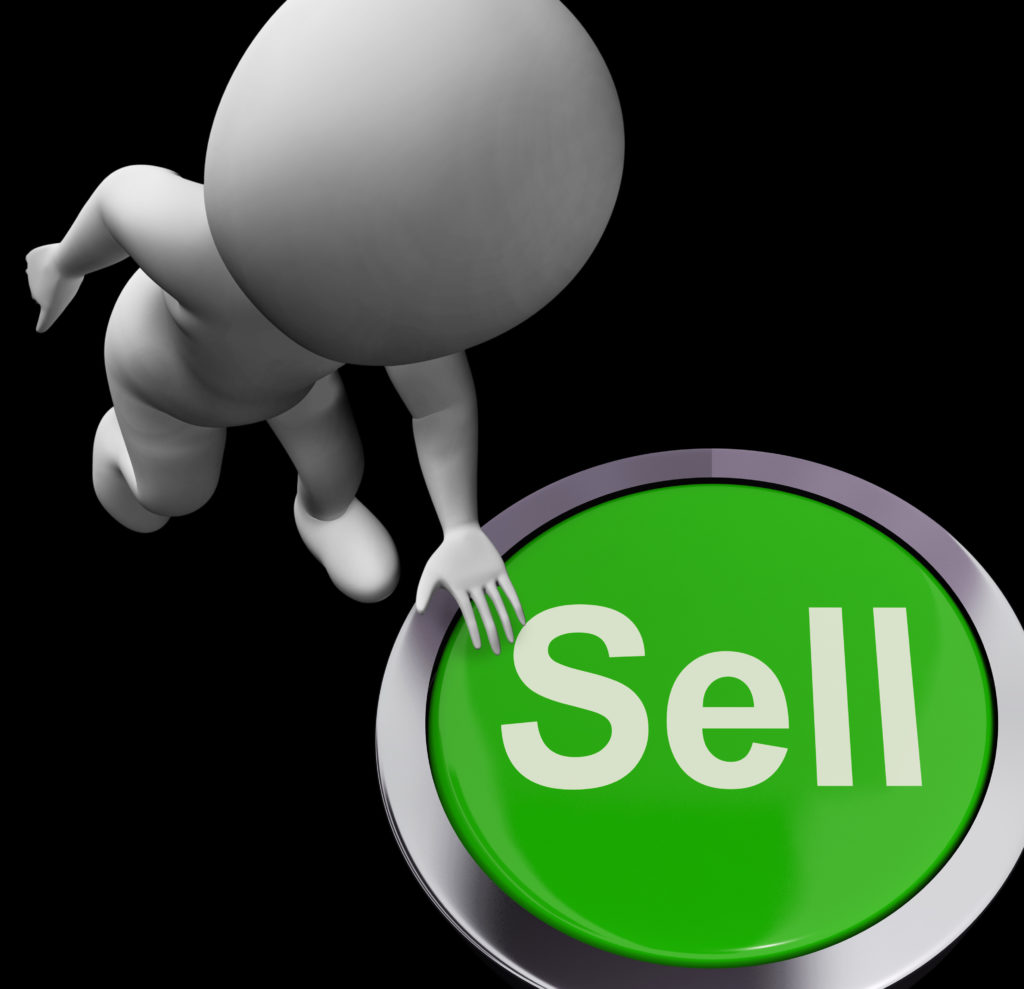 Not all houses in Toronto West and Etobicoke sell for over asking or at list price though. It depends on each individual situation. A lot of houses are under priced and have set an offer date. They typically do sell for over the asking price. The issue is not the list price of the house but what the actual market value is. Once you see a few houses and compare them, you will start to get a feel for market value.
When you are ready to look with me, I tell you exactly if a house will sell for the list price or higher. Once I get a feel for what you are looking for, I can pinpoint the right ones for you.
Some agents don't have the same experience I do.
I'm not interested in wasting your time or mine putting in offers on homes just for the sake of "trying". I will let you know up front if we are going in the right direction or need to change strategies.
The best way to fine-tune your search?
Be willing to do some work updating a home, know the neighbourhood you want, price range and style of home. It makes it so much easier to zoom in on the right houses.
Concerned you won't find something in time?
You can certainly look first to make sure what you are looking for is doable. Understand the risks involved if you purchase though. If you don't sell your home with a firm offer, you will not be able to bridge one house to the other and possibly close. You now cannot close on your new home. Not closing affects the seller of the home you purchased and in turn the sellers of the home they purchased. This creates a domino effect and you could get sued. These are issues your family and friends don't talk about but, are real and can happen.
Can you hold two mortgages?
Most people need the equity out of one house to purchase their next house. If not, it is advisable to have a plan B if you intend to purchase first.
"Should I Buy or Sell My Home First"?
The ideal situation would be to coordinate your purchase and close at the same time. This is what I do for my clients. We get you a longer close date and I come by your home for the initial consultation to get the ball rolling. I give you pointers on preparing your house for sale, updates and upgrades to do before listing your home and pricing strategy.
With this information, we now know exactly what you need to do to get your home ready and the next steps involved in the sale.
Now go out and see some houses and set up your initial consultation with me here and as always if you have any questions please don't hesitate to contact me.