Buying a Home in Etobicoke?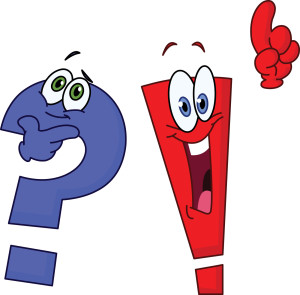 So, you are thinking about buying a house and making a move? That's fantastic and exciting! The question I get asked the most is what to do first?
When I meet clients for the first time I usually ask them the following questions to get a feel for what they are looking for and organize a plan in place for their search. It really helps the process go smoother when we can fine tune the steps.
1. When are you thinking of moving? 3 months? 6 months?
The answer essentially determines your timeframe and helps me provide you with an outline for the next steps you need during this initial phase.
2. What is your price range?
The answer helps fine-tune your search in terms of the location you want, style of home and features you require.
3. What type of home would you like?
There are so many styles of homes out there. It is important to know what will suit you, your lifestyle and your budget. It also helps me guide you in finding your ideal home that much sooner and not wasting time on homes that just won't appeal to you.
4. Where would you like to live?
Probably the most important question. If you have thought about it, you are definitely ready for the next steps. If you haven't, there are lots of areas and neighbourhoods to consider and learning about these areas is crucial in your home search. If you need help or additional information please contact me so we can set up a consultation or I can provide you with some additional resources.
Your price range, style of home and location are all intricately tied together. Once we have the answers to these 4 questions it is time to take the next step and get you pre-approved!
I am always available to answer any questions you may have, contact me or download my FREE Buyer's Guide NOW for even more information about buying a home.