Buying a Home in Etobicoke?
If you are reading this, it must be because you are thinking of buying or have already decided to buy a home. Even if you have just begun considering to buy, it means you are that much closer to beginning building your future on the foundation of a new home.
Few things are more gratifying and rewarding. Congratulations!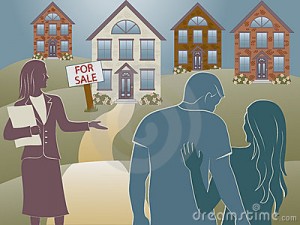 Finding your dream home should be an enjoyable experience. Yet, in today's busy real estate market there are so many elements to consider when purchasing a home.
The Internet has made searching for a home a very easy and fruitful experience, and my web site can get you started in the right direction, but don't forget, nothing is ever as it appears on-line, so plan on doing some real-world investigation too.
For most people looking for a home, the best place to start is truly contacting a professional real estate agent such as myself!
• I can take your dreams, desires, needs and focus selection to the properties that fit you, saving you countless hours in the process.
• I am on top of the real estate market and have access to the latest up-to-the-minute listings, so you don't miss out on a once-in-a-lifetime opportunity.
• I know the local neighborhoods in Etobicoke – New Toronto, Mimico, Long Branch, Alderwood and Eatonville and have networks of clients and referrals. These networks allow me to know about homes that are about to be listed and are not on mls yet.
• I can help you with the mass of paperwork and documentation surrounding home buying.
• I do this everyday and can best prepare you for the process.
And best of all… I won't cost you a thing if you hire me!
I would be delighted if you chose me for the honor of assisting you, I have been helping make home ownership a reality for many people in Etobicoke and Toronto West for over 15 years! Hopefully you've found enough evidence on my web site to justify this choice, if not, please download a copy of my Buyer's Guide for even more information about buying a home.
Do you have any questions or comments about home ownership? I would love to hear from you.